He confirmed the successful deal late on Tuesday and has formed a new company, Kaicer Building Envelope Solutions.
The new venture will operate from premises in Winchester and Reading providing roofing, cladding and glazing services.
Announcing the deal Davey said: "It is with deep sadness and regret that the business I started 25 years ago went into administration. To see its decline since I sold it two years ago has been very distressing.
"I am personally sorry for the impact that this has had on Lakesmere's customers, suppliers and stakeholders and the effect this has had on our staff.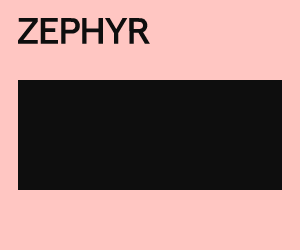 "The loyalty of our people and the support from the industry, customers and supply chain has been tremendous for which I offer my thanks and gratitude. We could not have continued without this.
"I am delighted that we can now all move forward together."
Davey sold his business two years ago to six of his senior executives in a structured MBO, which later saw him become chairman.
Since the £120m turnover Lakesmere group was placed into administration on 2nd November, Davey has been working hard behind the scenes to broker a deal with administrators to salvage as much of the original business as possible and secure jobs.
Around 109 jobs were axed from the 241 staff working for Lakesmere in England when it collapsed.
Last week fast-growing concrete frame specialist JRL pounced on the group's McMullen Facades business, which despite being profitable followed the group into administration two weeks later because of wider cashflow issues.
The deal saved all 270 staff at McMullen, mainly operating out of the Northern Ireland factory in Portadown and gives the Reddington brand capability to provide structure and envelope packages.