Construction is targeted to begin in 2021, and the Energy Park is expected to be fully operational by 2024.
Cory said it had already selected Hitachi Zosen Inova as its engineering, procurement and construction contractor, which delivered the existing Riverside Energy Recovery Facility.
Costain delivered the key civils package for the first plant but has subsequently withdrawn from the energy from waste sector after losses on its Manchester waste PFI.
Former Balfour construction boss Nicholas Pollard, who is now chief executive of Cory Riverside Energy, said: "London is facing a significant capacity gap in its ability to appropriately dispose of and treat all its waste. This new park is an important part of the solution."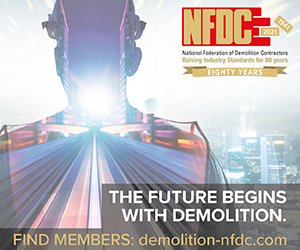 "By employing a range of technologies which are proven at scale, we can expand our ability to generate clean, low carbon renewable energy for London and treat more of London's waste within the city's boundaries."
The energy park, expected to cost around £500m to build, will comprise a range of technologies including waste energy recovery, anaerobic digestion, solar panels, and battery storage.
This will enable the company to convert even more of London's residual "black bin" waste into green electricity, particularly during times of peak usage, and produce cheap heat for export to nearby homes and businesses.
In addition, it would continue to convert the residual ash that is left over at the end of the process into construction materials useful for building London's homes and roads.
The construction period is likely to require a workforce in excess of 6,000 people.
Cory has advised the Government's Planning Inspectorate, which handles applications for this type of project, of its proposals.
The company expects to hold public exhibitions during the summer of 2018 before submitting for Government development consent.