The plans will see the Junction 10, interchange between the M25 and the A3 redesigned as a elongated roundabout to add more road capacity and improve safety with provision of dedicated free-flow left turns for all traffic leaving and joining the M25.
The existing roundabout will be retained for walkers, cyclists and horse riders.
Plans drawn up by Atkins will also see the A3 widened from three lanes to four between Ockham and Painshill in both directions with two lanes remaining over the M25.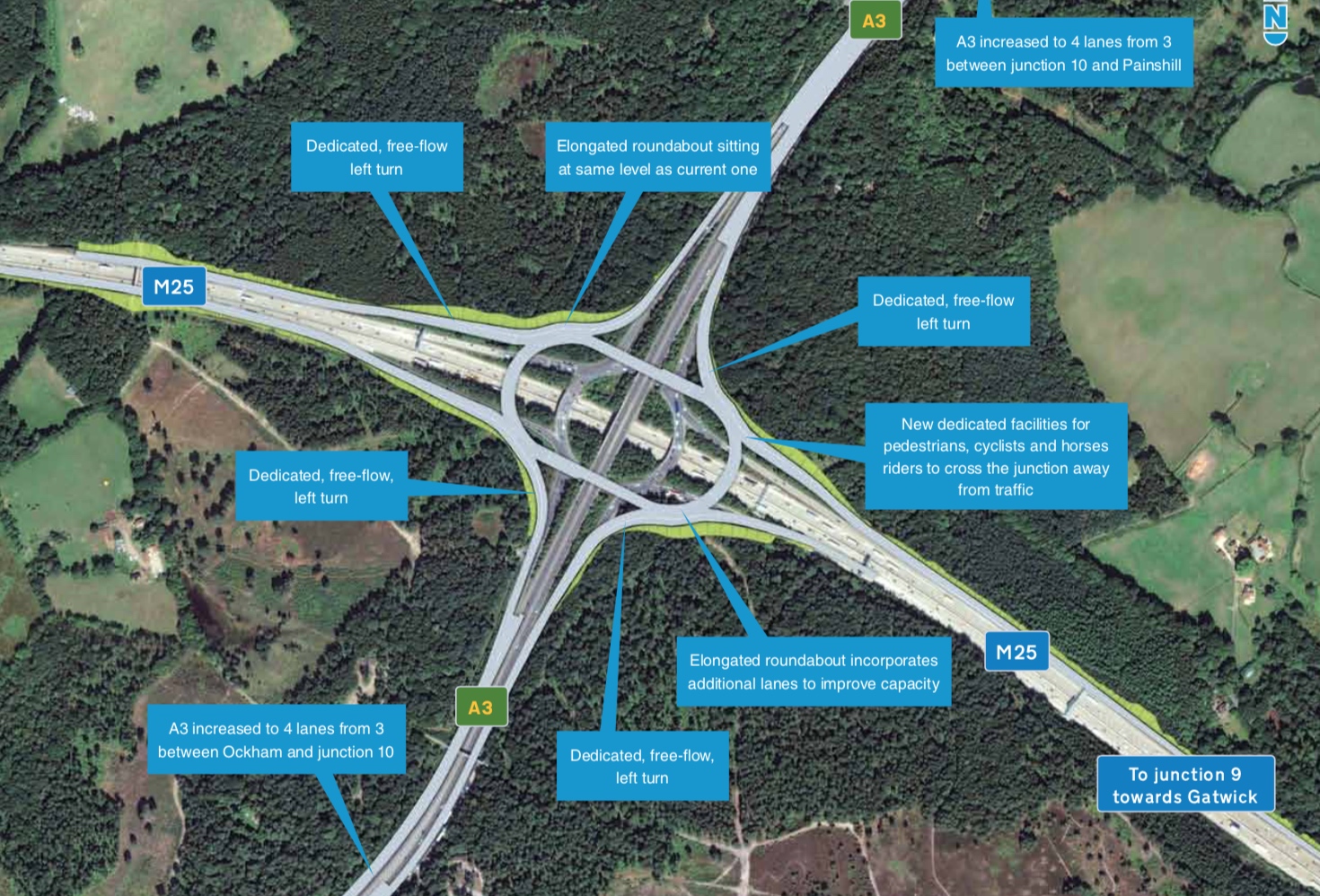 The M25/A3 interchange is a key congestion pinch point on the strategic road network and has one of the highest recorded collision rates across the Highways England network.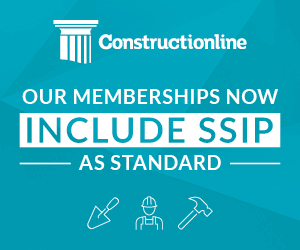 The proposed plans will help to reduce delays, make journeys more reliable, ease congestion and improve safety.
Highways England plans to start construction in 2020/21.