The sparks set out their demands at a mass meeting this week at the £70m Woolwich Station site.
The Enquirer understands that workers want a completion bonus of four weeks money – which could hit up to £5,000 in some cases.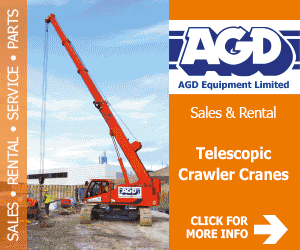 A ballot for industrial action is set to be held imminently with any strike action starting in the New Year.
One site source said: "We haven't really been happy with pay rates since the summer and things are coming to a head now the end of the job is in sight.
"Our Unite union officials Jerry Swain and Guy Langston have been down here and they've seen feelings are running pretty high."
The union is believed to have held brief talks with Balfour this week which were described as "short and unproductive". Other Crossrail contractors will be keeping a close eye on the situation with demands for finishing bonuses expected to spread.