Mace revealed his planned departure next month as part of several changes to the main group board.
Burley has been chief operating officer of international since 2010 and was instrumental in securing major scheme like the Jumeirah Beach Residence, the Mall of Emirates and the early phase of Dubai Expo 2020.
COO for Consultancy, Jason Millett, will take over leading operations in Sub-Saharan Africa, Asia and MENA, including all international overseas programmes.
Meanwhile Mandy Willis who has been group head of tax for three years is joining the board in January as group director for corporate strategy.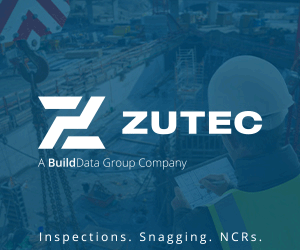 In her new role she will be advising and leading on a wide range of activities which are critical to delivering Mace's 2022 strategy.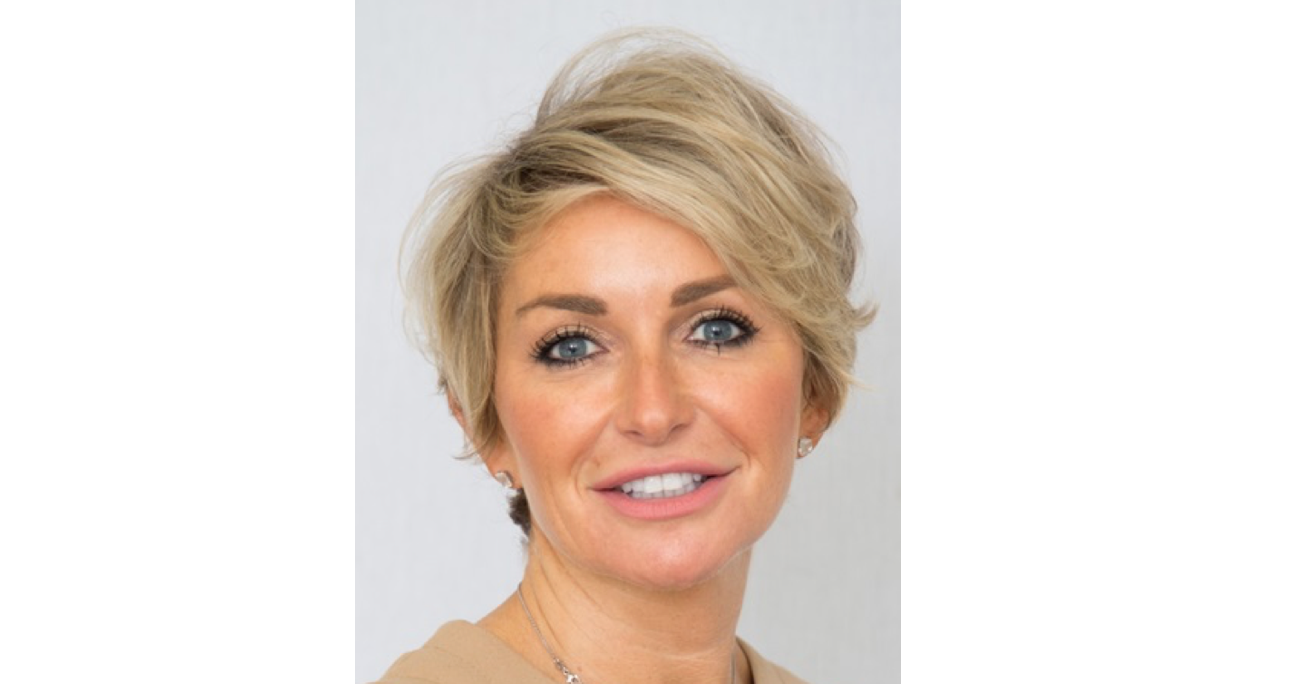 These include advising on joint ventures and acquisitions, funding, financing, tax and corporate structuring.
Burley said: "Mace has provided me with a challenging career in an ever changing landscape of geographies and high calibre colleagues and clients.
"I have witnessed and been part of growing the number of people we employ tenfold and creating a business with over 30% of it outside the UK – something we have every right to be proud of.
"While I've now decided it's time to pursue quieter activities, I have no doubt that the company will continue to prosper and leave its mark across major projects and developments globally"