The project has hit the buffers because of falling demand for private care in the UK.
It is the second private hospital project to hit the buffers in as many months.
In September another private care provider Spire mothballed plans for a new £500m private London hospital.
A drop in NHS referrals had led to significantly lower than anticipated revenues in the private health market causing private health providers to think again about expansion plans.
Kier secured the contract to build the hospital at Manchester Metropolitan University's former Elizabeth Gaskell campus in July this year with construction slated to start before the end of 2017.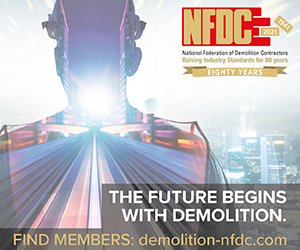 Nuffield Health will review market conditions in two years time.
A spokeswoman for Nuffield Health said: "As a result of the current market conditions Nuffield Health has decided to put construction on hold.
"We remain committed to Manchester, as our investment in the Diagnostic centre, the two clubs and our corporate wellbeing business demonstrate."
Designed by Pozzoni, the 100,000 sq ft private hospital was to be built with a brick envelope rather that aluminium rainscreen as initially designed.
The professional team includes Deloitte as planning consultant, and BuroHappold as structural engineer.