To be honest you could add a nought on that and I still wouldn't be tempted.
These are dark days indeed for the Irons.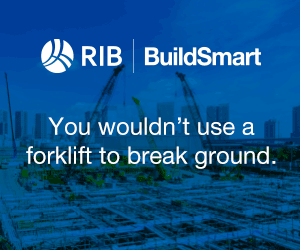 And the latest capitulation at Everton was a new low in a season rapidly turning into tragedy.
New boss David Moyes only inherited the sinking ship a few weeks ago.
But all the signs are he isn't learning fast enough to keep our heads above water and is the wrong captain steering east London's Titanic.
Here's just a few observations from an increasingly depressed season-ticket holder:
We can't score or put any pressure on opponents playing one up front
We can't play a back four with Pablo Zabaleta in it. His legs are gone and other teams know that creating carnage down that side every week
Our midfield lacks pace, creativity and energy
Our wide players seem incapable of crossing the ball
But the problems at the club run a lot deeper and the buck always has to stop with the owners.
They promised the fans a glorious future during the move to the London Stadium.
We may have only traveled a few miles from the Boleyn but somewhere along the way we lost our soul and spirit.
Owners David Sullivan and David Gold are now faced with a January dilemma.
To have any chance of keeping us in the Premier League they need to spend big on new blood.
But who can honestly see them stumping up the £100m+ needed to breathe hope into this walking corpse of a squad?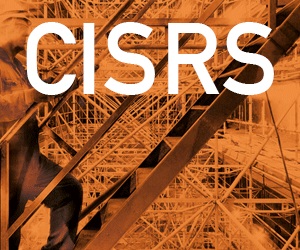 The other option is to keep their wallets shut and pray for a miracle.
Relegated clubs also trouser the £90m parachute payment.
So a £100m gamble on future riches or a guaranteed relegation payout before a fire-sale of a Championship club with great potential to ambitious new owners?
I know which one I'd bet on.
Which brings us rather neatly back to the original point of this column which is tipping winners rather than moaning about the state of my beloved club.
And this weekend let's go for goals when Arsenal host Man United,
I have an inkling Jose Mourinho will think his best bet it outgunning the Gooners so four or over goals in the game at 5/2 makes plenty of apppeal.
Betting Spy has joined forces with Paddy Power to offer all readers a £20 risk-free bet when they open an account. Just click on the link below to visit construction's favourite bookmaker for full terms and conditions and discover how to set-up an online, telephone or mobile account
Running total of all bets to a £10 stake for 2017/18 season: £+122.00