The University announced last February that the new building would be the latest investment in its £500m programme to modernise and improve its campus.
Mace's public sector and education construction business unit, PREACH, will deliver the project with work set to start next year.
The £60m building complex will be created from the refurbishment of an existing adjacent genome building and a connected new building on the site of a car park.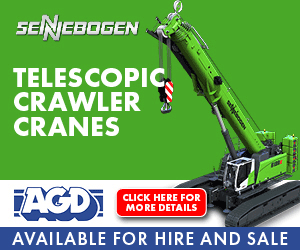 Designed by Hawkins Brown Architects, the new complex will remain true to the vision of the University's founding architect, Sir Basil Spence, and will include the distinctive use of glass, concrete and brick that the institution is known for.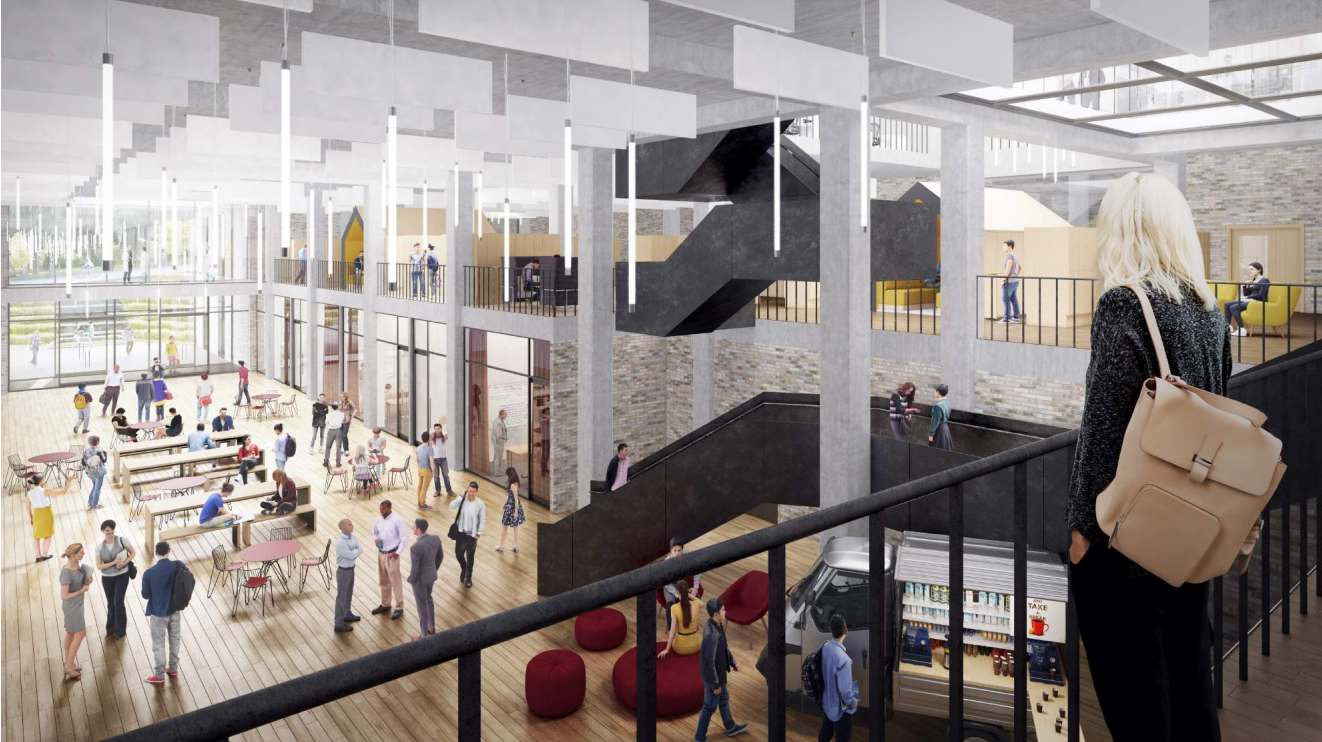 Simon Neale, the University of Sussex's Director of Estates and Facilities said: "Mace has clearly understood our ambition to develop a beacon of science and innovation excellence that will bring significant economic and social benefit to the South East and UK.
"We will work together to create outstanding modern laboratories and high-tech teaching and research spaces that will inspire the scientists of tomorrow and our talented group of world-leading academics.'