Mace has appointed Galliford Try as the main contractor for its 644-bed scheme in Cardiff which will be built on the former West Wing of the Cardiff Royal Infirmary in the Adamsdown area of the city.
The 10-storey development will incorporate a mixture of apartments, studio-style living and cluster accommodation.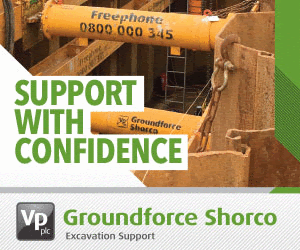 In Exeter, Mace has appointed Sir Robert McAlpine to deliver a mixed-use scheme of 599 student beds and approximately 20,000 sq.ft of retail space.
The scheme is located on Belgrave Road in the city centre, and is adjacent to one of Exeter City Council's future development sites, which is earmarked for a major leisure-led mixed-use scheme.
The current development plans will see both sites completed in time for students to move in for the beginning of the 2019/20 academic year.
David Grover, Mace's Chief Operating Office for Development, said: "The appointment of contractors for these schemes marks a major step forward for our student housing portfolio.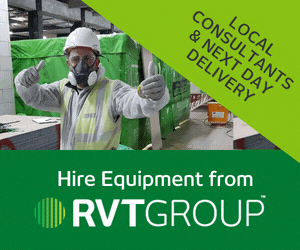 "Over the last two years, Mace has been strategically investing in a diverse portfolio of student housing projects across the UK's major university towns. We are continuing this approach and are still looking for potential development sites.
"The schemes themselves will have a major impact in both cities, helping to deliver sustainable economic growth, reduce the pressure on local housing stock and make Cardiff and Exeter more attractive to potential students."
Mark Wusthoff, Galliford Try's South West Area Director, said: "We are delighted to have been trusted by Mace with this much-needed student accommodation project for Cardiff.
"We have an excellent track record in providing high-quality accommodation within Wales and we look forward to building on that reputation at Glossop Road in conjunction with all the stakeholders involved."
Peter Munn, Sir Robert McAlpine's Managing Director for Wales and West, said: "We are looking forward to working with the Mace team in the weeks and months ahead.
"Once complete the project will represent a key part of the student accommodation offering in Exeter, and we are very pleased to be returning where we can re-establish our historic links with the city."