Mears chief executive David Miles revealed plans to restructure the business this morning in a trading statement that suggested profits would be below expectations.
A source told the Enquirer:  "Over 100 people are being made redundant across the group with more to come with the group restructure."
The firm has suffered softening workloads in its core housing maintenance activities.
This morning it blamed the slowdown on a short-term hiatus in planned maintenance as several housing clients look at post-Grenfell safety and compliance in their estates alongside a fall in winning new work.
Mears also warned it was taking a £16.5m hit following the sale of its M&E business in 2013. The deal was agreed with several contract performance guarantees, particularly for its business in the Middle East's UAE, which have been called.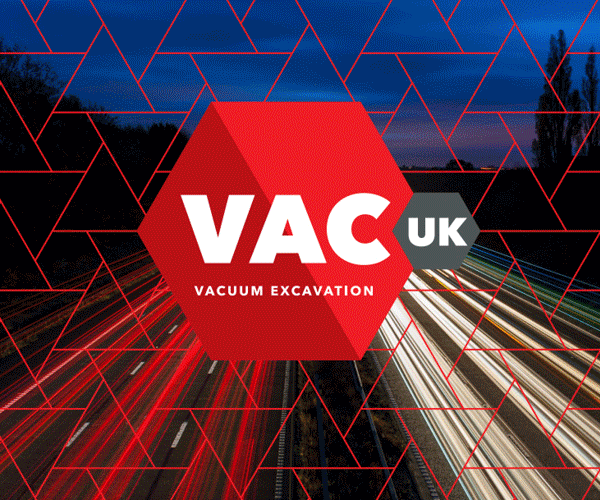 Miles said: "The challenges encountered in 2017 have led to the group taking a more detailed review of its central support structures so as to ensure that its support functions deliver best value.
"This is particularly relevant given the evolution towards a broader service offering with a changing support requirement.
"Mears has commenced a right-sizing across a range of support functions which will span the year-end. Further detail will be provided at the time of the full-year results in March 2018."
He added that Mears had enjoyed a busy period of new contract bidding opportunities through both its traditional bid pipeline and other negotiated routes giving the board confidence that Mears was well positioned to meet 2018 expectations.
"I do not wish to gloss over our 2017 performance and I understand the importance of delivering against our financial targets in the short term. 
"While some of the short-term challenges in housing could not have been anticipated, it is frustrating a number of other opportunities that could have helped mitigate these challenges did not develop quickly enough.
"Nonetheless, I am pleased with the progress made over the last year across the entire Mears business and on a range of important indictors," he added.  
"I am particularly excited at the prospects for Mears over a medium-term time horizon and the management team are focused on the quantum of bidding opportunities currently in the pipeline."