Bechtel will deliver the £180m Pier 6 extension in the heart of the airport under a construction management model.
The US firm will be responsible for management of engineering, procurement and construction works and will be integrated alongside Gatwick's construction and development teams.
Construction will begin next year once two major enabling projects are completed.  These involve moving the stand for the world's largest commercial aircraft, the A380, from its existing location on Pier 6 to a newly-created stand on Pier 5.
A taxiway will also have to be widened to allow the A380 to move between the runway and its new stand to accommodate its 80m wing-span.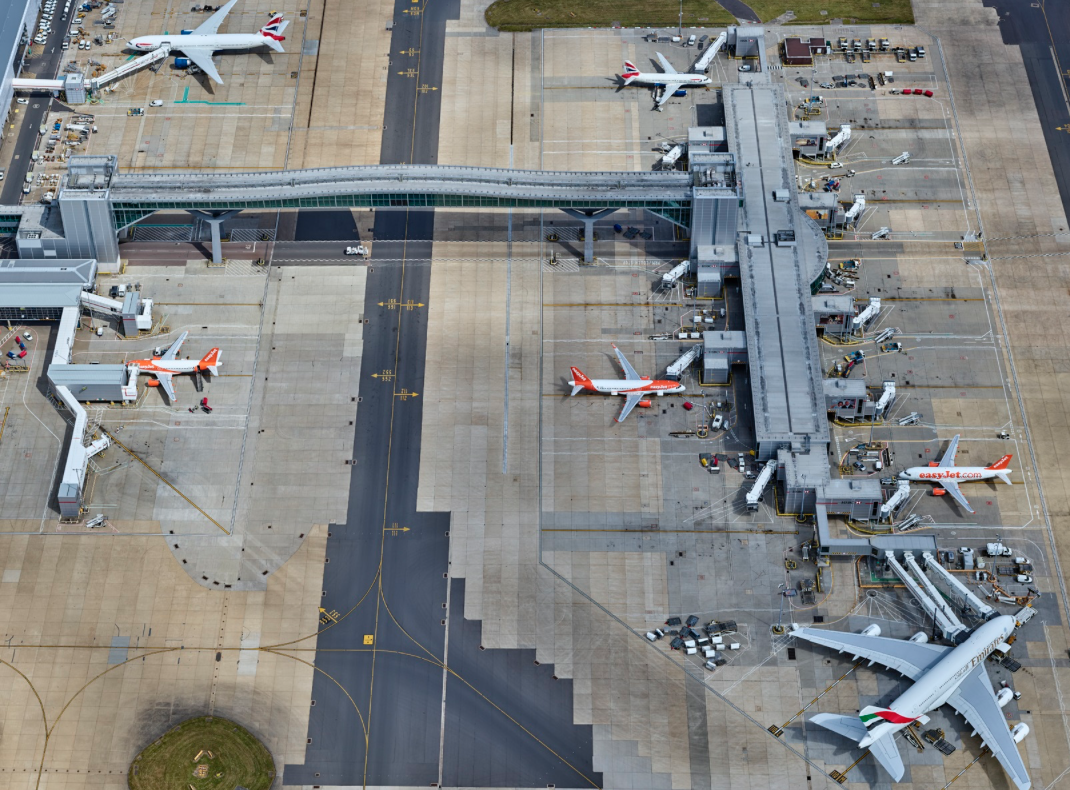 The Pier 6 expansion programme will run in four phases, the last of which will be the building of the western extension of Pier 6 itself. It is due to be operational by the first quarter of 2022.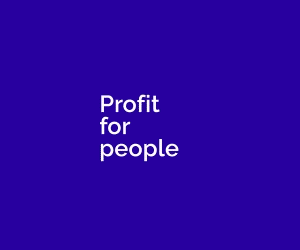 Gatwick's Construction Director, Raymond Melee said: "This is one of the most important programmes of work we have in our current capital investment programme as it will give a crucial boost to our operational efficiency and help us to grow sustainably. It will be complex, as it is right in the heart of our airfield, but we are experienced in delivering complicated projects in challenging environments at Gatwick."
Bechtel's UK Managing Director, Paul Gibbs said: "We know that construction in the middle of a very busy airfield can be complex, so we will be working alongside Gatwick's operational teams to ensure the work is sequenced carefully and that the passenger experience is maintained throughout."