The award by the Brick by Brick development company is worth at least £300m to the winners.
The winning firms are: Buxton Building Contractors, Dawnus Construction, Kind & Company, Henry Construction Projects, Neilcott Construction, Osborne, and Quinn (London).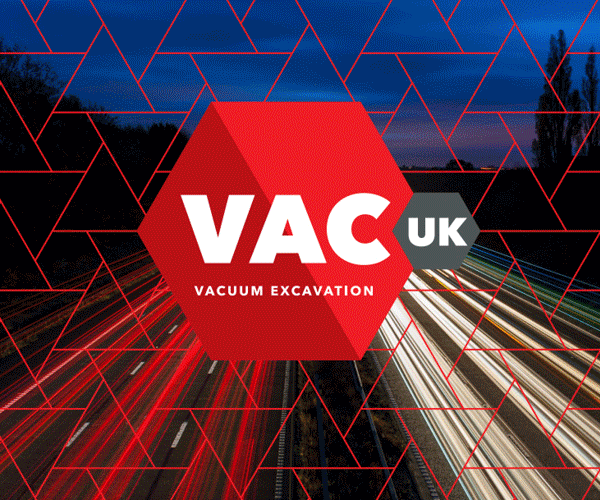 Work has now begun on a first tranche of nine sites located throughout the borough.
Brick by Brick has now secured planning permission for a total of 30 sites and construction on the remaining sites will start from next February.
The company is also currently progressing an additional 600 units through planning with many more sites in the development pipeline.
The contractors on the framework will work closely with Brick by Brick's development team and architectural panel to deliver its smaller sites programme.
The firm is also a keen promoter of modern methods of construction on these sites through design and engagement with manufacturers and contractors.
Colm Lacey, Chief Executive of Brick By Brick, said: "We are delighted to be working in partnership with a great group of contractors to deliver properly designed, much needed new homes for Croydon.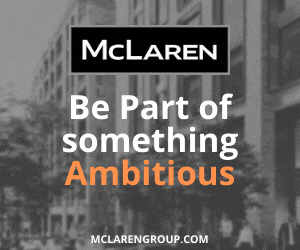 "Design and build quality is extremely important to us, and our selection process has been rigorous to ensure our ambitions are met.
"We look forward to working together to build new homes in close consultation with local residents".