The enlarged group will retain the Hammerson name, and dominate with a 55% shareholder stake in the enlarged business.
A deal will trigger a round of major disposals in the UK as the firm seeks to channel a £2bn windfall into investments in higher return regions such as Ireland and Spain.
The move also casts doubt on the redevelopment of the Broadmarsh centre, where detailed planning was expected to be submitted before Christmas.
Sir Robert McAlpine is lined up to deliver a £92m revamp of Intu's Nottingham retail development, but will  now have to wait for confirmation.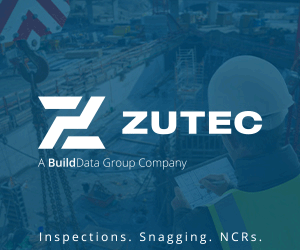 The new company will be led by David Atkins, chief executive, and Timon Drakesmith, chief financial officer.
Atkins said: "This marks an exciting milestone in the history of Hammerson.
"The acquisition creates a leading pan-European platform of desirable retail and leisure destinations which are better positioned to serve the needs of our retailers, excite our customers and support our partners and communities.
"I hold Intu's high-quality centres in high regard and I look forward to working with a strengthened team to enhance the performance of our entire portfolio."
John Strachan, Chairman of Intu and proposed Senior Independent Director of the new business, said: "Intu offers high-quality retail and leisure destinations in the UK and Spain, which when merged with Hammerson's own top-quality assets in the UK, in France and in Ireland, present a highly attractive proposition for retailers and shoppers in Europe's leading cities."