And if you followed that advice it's collection time before the Christmas decorations are even up as Paddy Power has decided to pay out early.
The move will cost the firm £500,000 if City stutter and let their eight point lead slip.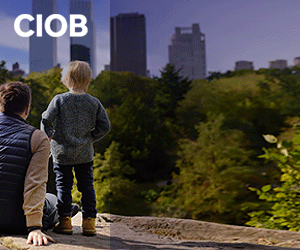 But boss Paddy Power said: "We hold our hands up, we've fully bought into the hype and can't see who will come close to Pep's lads this season.
"If you ignore the sky blue shirts, empty seats and Manc accents, being at the Etihad feels like watching a Guardiola Barcelona side.
"So we're rewarding the shrewd punters that knew they'd walk it this year.
"Then again, if some of our previous pay-outs are anything to go by, Jose Mourinho can rest easy yet. We paid out over $1m on Hilary Clinton to be president and look where that left us."
He could be sweating a bit come Sunday when the Manchester derby takes centre stage.
It's a close one to call but I like the look of a few goals in the game.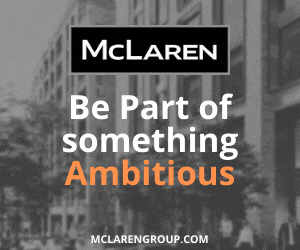 City will always score but they are vulnerable at set pieces which Mourinho is sure to take advantage of.
You can get 2/1 on four or more goals in the game which looks worth a punt to keep Betting Spy rolling on its winning streak as evidenced by the growing total below.
Betting Spy has joined forces with Paddy Power to offer all readers a £20 risk-free bet when they open an account. Just click on the link below to visit construction's favourite bookmaker for full terms and conditions and discover how to set-up an online, telephone or mobile account
Running total of all bets to a £10 stake for 2017/18 season: £+165.00