The tunnel forms part of gas distribution firm Cadent's £1bn programme to replace aging infrastructure in the capital.
Tunnelling work by Barhale took just over three weeks to complete and saw around 4,500m3 of material excavated.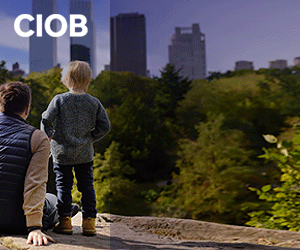 The firm sunk two 30m shafts for Cadent's strategic partner tRIIO, who contracted in Skanska Civils and Mott MacDonald as designers.
Andrew Hejdner, Project Manager for Cadent, said: "This is a key infrastructure project. It's a major commitment by Cadent and will guarantee gas supplies and help ensure that London remains one of the world's leading cities."
The TBM was controlled remotely by an above ground operator to carve out the 330m long tunnel.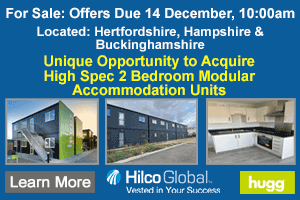 Ovi Frunza, Barhale contracts manager, said: "As the tunnel was the deepest pipejack ever attempted under the river Thames, specific measures were put in place to mitigate for the ground conditions and confined environment of working in central London."