The firm has submitted plans to develop the old Westminster Works warehouse site in Digbeth with 253 flats for private rent.   
The abandoned industrial buildings currently occupying the site will be demolished to make way for the eight storey structure.
If approved, the developer hopes to get construction underway next summer.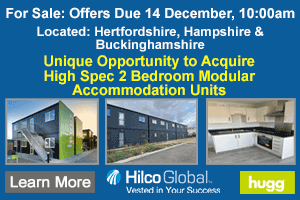 The Birmingham plan is the latest in a string of fast-track schemes for the build-to-rent market by All Saints Living, which is part of entrepreneur Gary Forrest's High Street Group.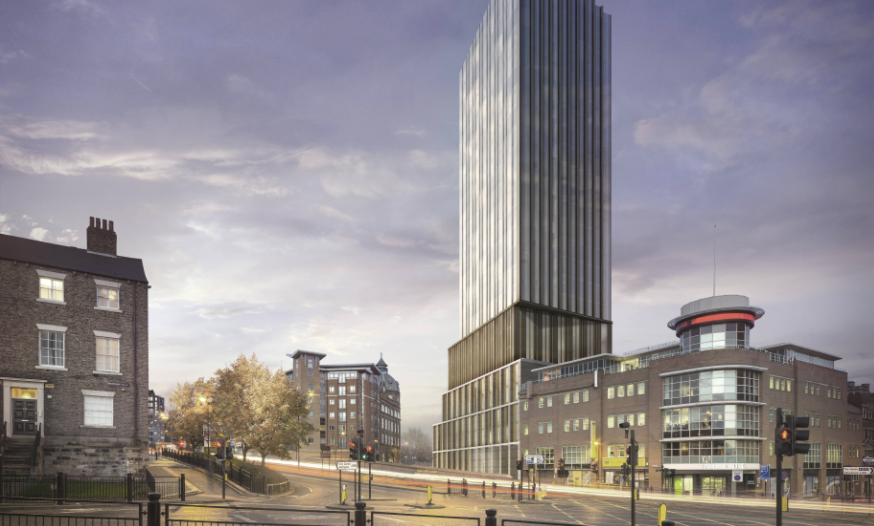 The developer picked Tolent Construction in the summer to start a £40m project to build Newcastle's tallest building, known as Hadrian's Tower.
As well as this private rental scheme, the firm has advanced plans for similar schemes in Milton Keynes where United Living is understood to be in line for the build contract.
High Street Group and United Living are also jointly planning to develop a 125-home private rented sector development in Salford.
The mixed six and nine-storey building will be built as the site of the former Dulux Centre in Douglas House on Liverpool Street.
Another planned scheme in Warrington brings total planned development to over £200m with the creation of over 800 flats.
Talking about the latest site acquisition, All Saints Living Director, Keith McDougall, said:  "Located close to the proposed high-speed rail network linking Birmingham and London, Westminster Works is an ideal base for commuters to the north and south. 
"Birmingham is identified by overseas investors as a source of opportunity, with major strategic developments backed by investors from around the globe. "