BuroHappold is the third member of the team which will now begin work to develop a detailed design ahead of a construction start in the summer of 2019.
Adam Cossey, Partner at Hawkins\Brown, said: "The library has the potential to have a catalytic effect on the university's wider plan to revitalise the Clifton Campus, with public elements that will provide a space for knowledge and social exchange between the university community and the wider public."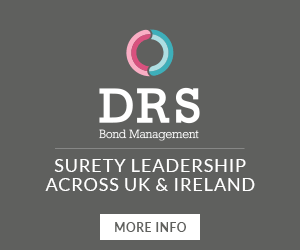 The new library will help form a gateway to the Clifton Campus, which the University has wider plans to remodel over the next five years.
Professor Hugh Brady, Vice-Chancellor and President of the University of Bristol, said: "We are excited to be working with architects who understand the importance of creating libraries which delight and inspire innovation and discovery. "Although the design plans are in their infancy, it is our ambition to work in partnership with the design team to deliver a welcoming building with incredible natural light and views, a rich resource of texts and special collections, excellent digital infrastructure and technology, and a stimulating and nurturing learning environment."