Betting Spy was among the sceptics who feared Moyes was a busted flush who would drag the club down even further.
But pass the fork because it's time to tuck into a large slice of humble pie.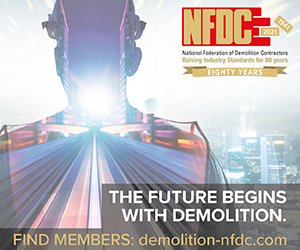 Moyes has put some pride back into the club and the players and supporters are responding to his methods.
Improving fitness and organisation is not rocket science but some tactical tinkering has also made us harder to beat and given the flair players a platform to operate from.
Four points and two clean sheets against Chelsea and Arsenal is heady stuff.
But now the real work begins as Moyes looks to pick up points from teams around us in the bottom half.
First up are Stoke away on Saturday and the Irons look a good bet at 5/2 to carry on their good form.
Stoke are in a real rut with only one win in six as Mark Hughes faces another of his annual tricky periods.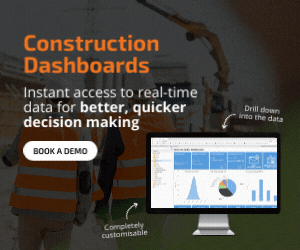 The visitors will look to keep things tight and hit Stoke on the break as the locals grow frustrated and restless.
It would be classic West Ham to ruin things with a traditional Northern away trip no-show but have let's have faith in Moyes and make the bookies pay.
Betting Spy has joined forces with Paddy Power to offer all readers a £20 risk-free bet when they open an account. Just click on the link below to visit construction's favourite bookmaker for full terms and conditions and discover how to set-up an online, telephone or mobile account
Running total of all bets to a £10 stake for 2017/18 season: £+155.00