Featuring a two-bridge junction design, the proposal uses the existing bridge at Farm Lane with a second bridge built immediately next to it.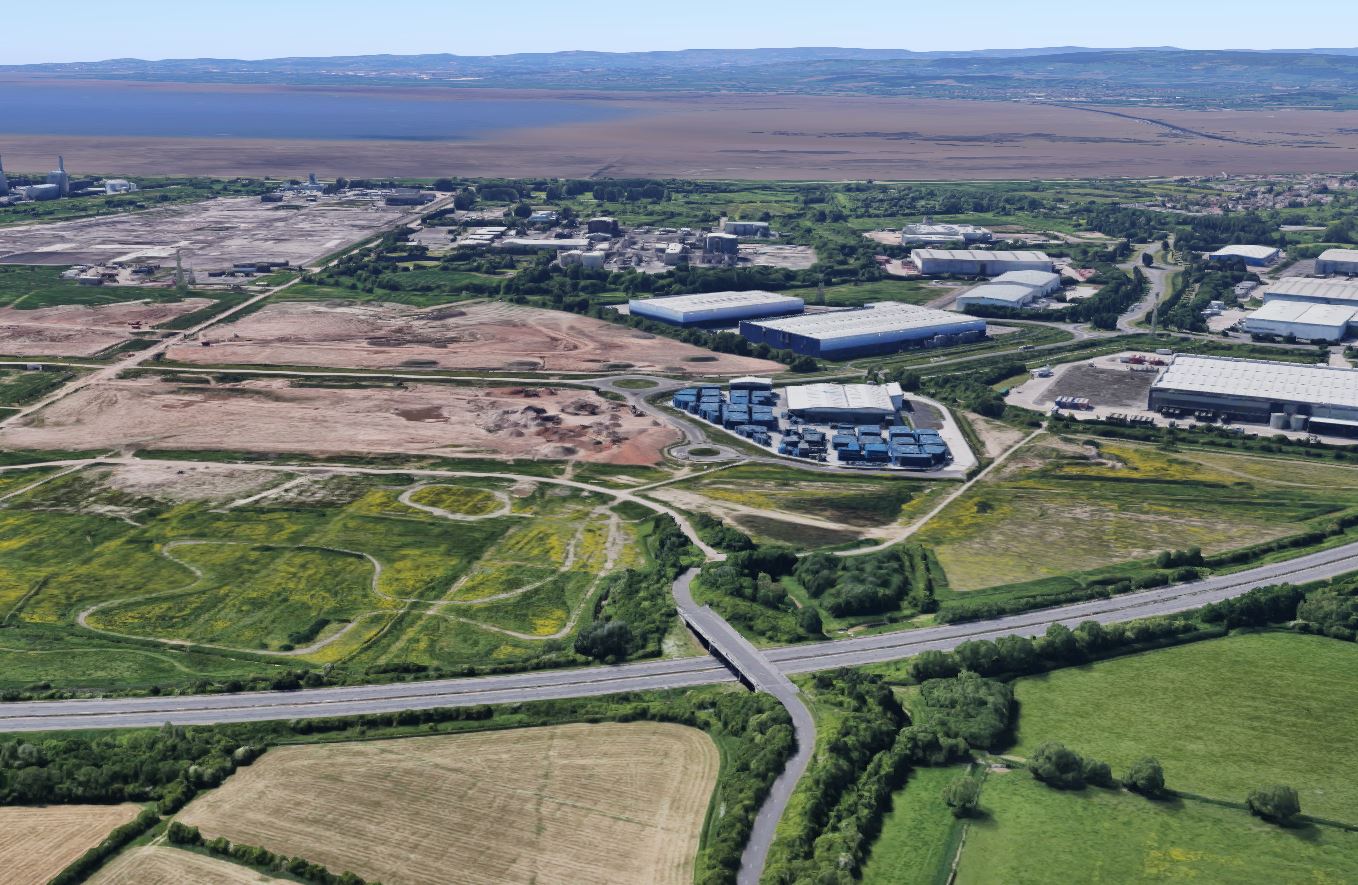 The two bridges will be incorporated into a single roundabout that spans the motorway with new access and exit slip roads built on both sides of the junction so that it connects fully with both northbound and southbound traffic.
The junction will improve road access and provide a much-needed connection into the Avonmouth and Severnside Enterprise Area from the motorway network.
Initial preparatory work is now getting underway before Christmas and, following information events for businesses and the public, construction will start in earnest in the new year.
Highways England South West Regional Delivery Director Nick Aldworth said: "The contract announcement represents a major step, ahead of us starting work on a scheme which will bring real benefits to the South West economy.
"We recognise the strategic importance of the Avonmouth and Severnside Enterprise Area as a key regional employment site and that is why we are helping to unlock economic growth in the area by building this new junction."
"As well as boosting the local economy, the junction will also improve access to the regional road network and relieve traffic on local roads."