Developer Argent is preparing to start work on the 11-storey office project next year.
Known as S1, the 190,000 sq ft planned office on Handyside Street forms an architectural pairing with S2, which Carillion has just built for Google for around £78m.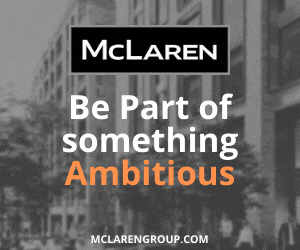 It was widely expected Carillion would take on the S1 project but investors are understood to be jittery about Carillion's financial problems and are seeking another contractor to build the sister project.
A spokeswoman for Argent would not be drawn on the scheme but said: "The King's Cross Central Limited Partnership has had a long and successful working relationship with Carillion. 
"Although we cannot comment on specific projects we can confirm we have every intention of continuing this relationship and have several projects in the pipeline at King's Cross that we will actively engage Carillion on in the New Year."