Westminster Magistrates' Court heard MY Construction was undertaking a project that included the refurbishment of a building at Netherall Gardens, London.
A proactive site inspection on 5 July 2016 found workers in a basement had been dry cutting approximately 250 bricks to shape them for use in bay windows.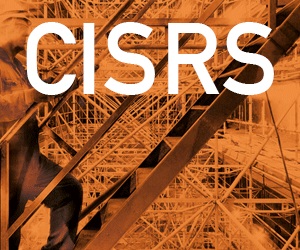 An HSE investigation found that failures in health and safety management had led to numerous issues on site.
Workers were not informed of the dangers of inhaling the dust, they were not made aware of the correct controls, and the work was not supervised by a competent person.
MY Construction & Carpentry Limited of High Street, Waltham Cross pleaded guilty to breaching CDM Regulations.
The company was fined £40,000 and ordered to pay costs of £2313.10.
Speaking after the hearing HSE inspector Prentiss Clarke-Jones said: "Over 500 construction workers are believed to die from exposure to silica dust every year. It is the biggest risk to construction workers after asbestos.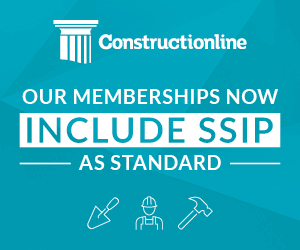 "This number can be reduced by those in control of the work through adequate planning, managing and monitoring of the work on site.
"MY Construction has been repeatedly warned by HSE about the dangers of silica, and has today been held to account for failing to take adequate action to protect the health and safety of its workers."