The framework has been created to provide a compliant, cost-effective way for government to access consultancy advice across different sectors, from a wide range of suppliers.
Government estimates it will call up firms for around £400m of infrastructure fee-based work over the four-year term of the framework.
Other succesful firms include Atkins, Arcadis, Jacobs, Kellogg Brown and Root and WSP.
The infrastructure lot is one of eight covering anything from finance to education and ICT services.
Costain will provide consultancy on transformational change, technology integration, strategic planning, business case development, operational modelling, procurement, risk management, change management and economic analysis.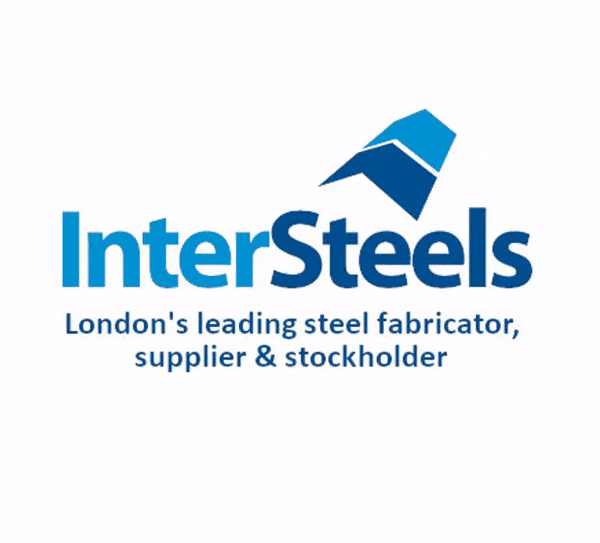 Andrew Wyllie, chief executive, said: "The appointment is further testimony to Costain's strong track record of utilising our practical delivery expertise to provide advice on major national infrastructure.
Additionally, it reflects the continued evolution of the company's service offering as we differentiate Costain as the UK's leading smart infrastructure solutions company."