Retired chairman Michael Ellis had publically questioned the running of the recently listed piling specialist after a dispute with chief executive Jon Fenton.
But on Friday afternoon at a general meeting, Ellis failed to win backing from shareholders on a motion seeking his reappointment and his son-in-law and former managing director Thomas Lindup, who also left Van Elle last year.
Shareholders were also asked to vote to remove Fenton as chief executive and Robin Williams as senior independent director.
After allowing for Ellis and his family stake of 20%, some 98% voted against the motions.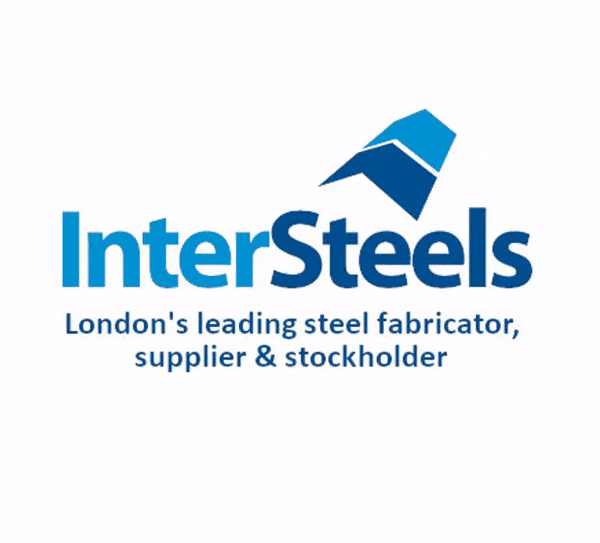 Last month Fenton revealed he was leaving Van Elle due to a serious family illness.
Adrian Barden, Chairman of Van Elle, said: "The requisition has been an unnecessary and disruptive distraction.  We are pleased that all of the resolutions have been comprehensively rejected by shareholders.  
"We can now get back to managing the business and delivering our long-term growth strategy for the benefit of all stakeholders."
Van Elle's boardroom after a dispute with chief executive Jon Fenton.