The Higher Home Park scheme includes a brand new grandstand, 10-screen cinema, a 1,500-seat ice-rink and 120-bed hotel.
The decision covers detailed planning for the £10m grandstand and ice rink and outline planning for the associated leisure buildings.
Kier was associated with the project four years ago when plans to improve the club's base were first aired.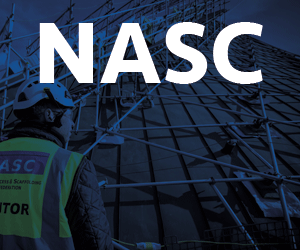 The new main stand will complete the missing element of the League One club's stadium after contractor Barr built three stands at the ground around 10 years ago.
Argyle owner James Brent said: "It's been a very long journey, and there have been ups and downs.
"We've had a lot of feedback and made a lot of changes. The broad scheme remains the same in terms of what the ambition is, but we have made improvements. With these things, consultation and constructive feedback make it better in the end."
"We now have a consented plan for a great asset to the football club, and to the city of Plymouth, and we need to focus on delivering it."