According to new Government statistics mapping the extent of remedial works just one social housing block has been completed six months after the Grenfell disaster.
The new data, which will now be published monthly to track progress on the vast backlog of retrofits,  confirms that 162 social housing buildings are fitted with combinations of aluminium composite material cladding and insulation judged to have failed the large-scale tests, as of 10 November.
While combustible cladding has been removed on just over a third of these high-rises, progress remain slow on funding and starting the recladding work.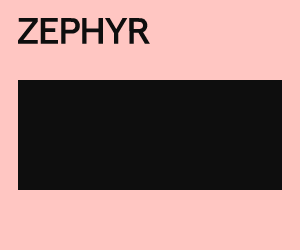 Cladding has been removed on 57 of these buildings over 18m in height. Of these, 26 buildings have had all cladding removed.
Work has started on nine blocks to install replacement cladding and one building has finished the installation of replacement cladding.
The Government also confirmed the full scale of the retrofit facing clients and the industry.  Including private residential and student homes, a total of 284 have combinations of ACM and insulation of the types that failed the large-scale tests and are therefore unlikely to meet current Building Regulations guidance.
No figures are published for progress on private homes or student residences, but several schemes are known to be in planning or underway.
On the latest reckoning there are 63 local authorities in England with at least one such building within their boundaries. London Boroughs of Brent, Tower Hamlets and Westminster, as well as Manchester and Salford, all have 11 or more buildings with a cladding system that failed the large-scale tests.