The Glasgow-based firm went into administration in October with the loss of 50 jobs.
A quartet of former Westcrowns staff have set up a new business and are picking-up new contract wins.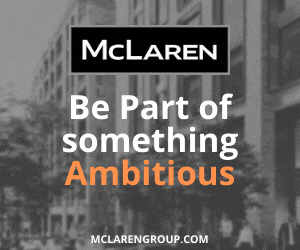 The new operation – Glass Profiled Solutions Ltd – has secured a partnering agreement with Pilkington as the only mainland UK design, supply and installer of its Profilit system.
Sales Manager Derek McIlreavy said: "The reaction to the new business has been overwhelming and clients are showing faith in us and placing orders.
"We are re-introducing competition back into the market which our clients appreciate.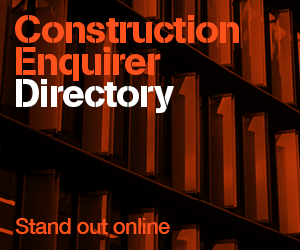 "This is a brand new company and nothing to do with the old operation so it has been hard work getting things off the ground but the goodwill in the industry towards us has been overwhelming."