The proposed new port, known as Tilbury2, will be built on a 152-acre site which was part of the former Tilbury Power Station.
Tilbury2 is central to the Port's £1bn investment programme and expansion is needed to cope with rising demand for construction materials and aggregates from the UK's building sector, imported and exported cars, as well as an increase in ferry traffic.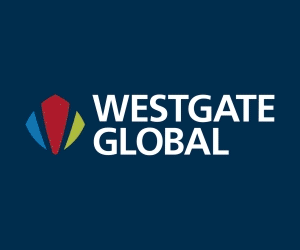 It is envisaged that Tilbury2 will be operational in Q2 2020 and will act as a satellite of the main port. It will comprise a:
roll on/roll off ferry terminal for importing and exporting containers and trailers
facility for importing, processing, manufacturing and distributing construction materials
storage area for a variety of goods, including exported and imported cars
new national strategic rail and road connection into the site.
Charles Hammond, Chief Executive of owner Forth Ports Group said: "Tilbury2 will deliver much needed port capacity to support businesses importing and exporting to-and-from Europe and across the globe at a crucial time for the UK.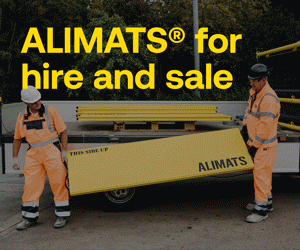 "Tilbury2 is a significant part of port's £1bn investment strategy as we look to provide the next generation of logistics facilities to equip Britain to take advantage of new business opportunities and cement existing trading relationships."