Davies was due to start his new CEO role in April.
But his appointment has been brought forward as Carillion continues its fight to repair its balance sheet.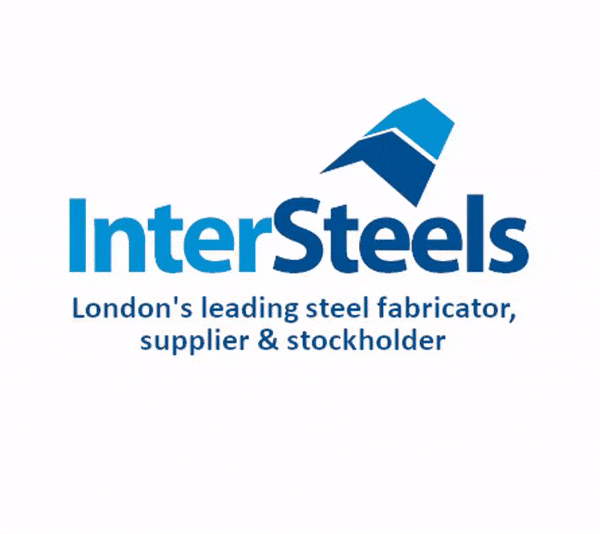 Inerim CEO Keith Cochrane will step down when Davies joins but will remain with Carillion in an advisory capacity for a transition period.
Philip Green, Chairman of Carillion, said, "We are very grateful to the Board of Wates Group, and to James Wates their chairman, for their facilitation of Andrew's earlier appointment.
"It is a demonstration of how the sector is willing to cooperate and collaborate to ensure the long term sustainability of UK industry.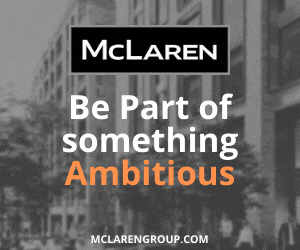 "As I said when we announced his appointment, Andrew has the ideal combination of commerciality, operational expertise and relevant sector experience to build on the conclusions of the strategic review and to lead the on-going transformation of the business, and I look forward to his bringing that experience and expertise to Carillion in the New Year."