Insurers and brokers are quoting sky-high prices with some upping quotes by up to 1000%.
The sudden change in the insurance market is threatening firms at a fundamental business level with some warning they will be forced to invoke contract clauses that allow for PI not to be offered if commercial rates are no longer reasonable.
If mirrored across the industry, many specialist could be forced to operate without cover leaving the industry exposed when it is under intense Government and public scrutiny.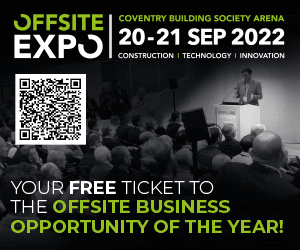 "Insurance companies are hammering the industry when the new facades being designed and built now are with non-combustible materials in agreement with developers, main contractors and the specialist sub-contractor meaning the risk is in fact reducing," said the boss of one cladding specialist.
He told the Enquirer that his firm – which turns over £20m-£30m – usually paid under £20,000 for PI.
He said: "We are now getting quotes ranging from £215,000 to £240,000. It's utterly ridiculous.
"Then we are told claims arising from combustibility of cladding materials are now expressly excluded, including historic projects.
"And we have never paid out a claim on our PI"
He added: "We are now considering increasing our excess from £200,000 to £500,000 or more in an effort to mitigate the increased cost."
Another £20m turnover firm said it was experiencing similar problems with PI renewal post-Grenfell.
It said: "The indications are not good going forward as brokers and insurers alike are advising that PI will only become more expensive in the coming years, that's if they will offer it to companies that are involved in our industry.
"Our premium was £14k before but the best offer we have to date is £42k for £10m PI. We are looking to significantly reduce our excess and are being told we may end up being forced to pay closer to £100k."
Another specialist contacted by the Enquirer said: "We have heard about crazy quotes coming back.
"We don't renew until the spring, but rest assured if quotes come back at the levels we are hearing we will be invoking the clause in all previous collateral warranties which states 'always providing such insurance is available in the market a commercially reasonable rates'".