The Styles & Wood board confirmed today is has agreed a share offer from CSHL.
CHSL is a "UK-based business with specialisms in the sourcing, manufacture and management of life-cycle solutions for furniture, fixtures and equipment, through its existing equity interest in Southerns Group."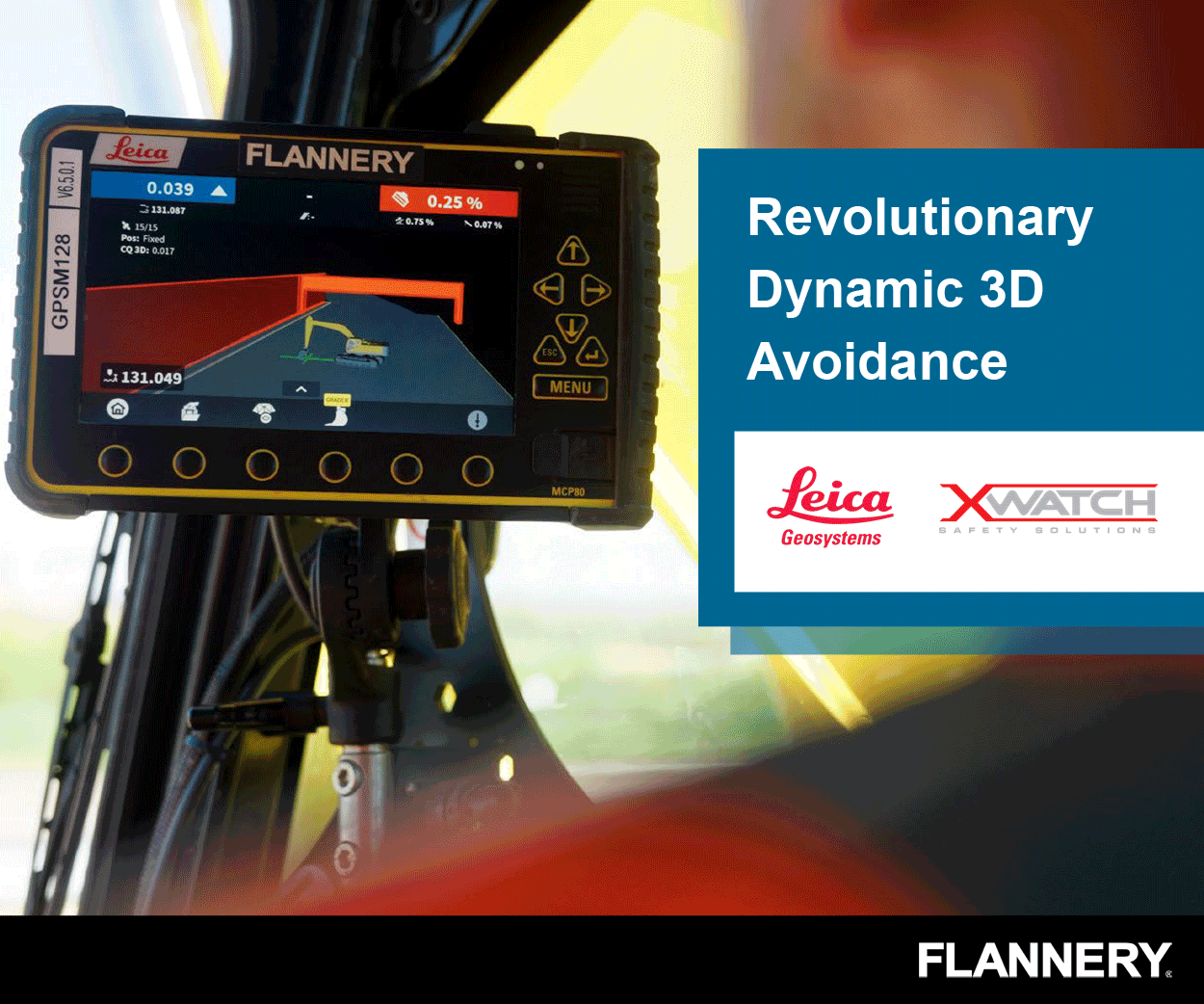 The announcement added: "Aligning with CSHL will help to reinforce Styles & Wood's client base, establishing a strong and predictable source of accessible business opportunities.
"The expanded group will also have a wide range of major corporate and public sector customers."
Tony Lenehan, CEO of Styles&Wood, said: "In recent years, Styles & Wood has made significant progress with its diversification strategy, driving strong organic growth supplemented by value accretive acquisitions that have broadened the Group's service line capabilities.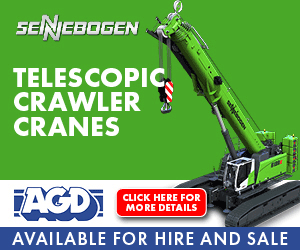 "We are confident that CSHL, with its commitment to the creation of a best in class offer within the property services market, is the right partner to take Styles & Wood to the next chapter of its growth story and we are excited about the future."