A ballot was held among the 80 workers by the Unite union following a  row over bonus payments.
The electricians are demanding finishing bonuses of up to £5,000.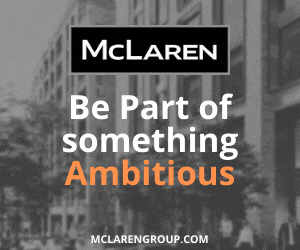 Balfour responded by revealing plans to make the majority of them redundant as the project winds down.
Unite said: "The workers recorded an 85 per cent yes vote in favour of strike action in the dispute which concerns the payment of an improved second tier payment and a four week finishing bonus, payable when the workers are informed they are to be made redundant."
An initial 24 hour strike has been called for Wednesday 10 January with further action planned.
Unite added: "A finishing bonus is standard practice on this type project. It allows the workers to give notice on their lodging, without suffering financial loss.
"The entire workforce on the Woolwich project is based outside London and therefore has had to organise additional accommodation during the duration of the project."
Balfour Beatty said: "Earlier this year Balfour Beatty engaged with Unite and negotiated and agreed a productivity bonus for Balfour Beatty Kilpatrick's workforce of electricians on Crossrail.
"Since then, Unite demanded a significant increase in the bonus level and a completion bonus.
"We note the workforce has voted in favour of strike action. We will continue to engage with our workforce."
Unite regional officer Guy Langston, said: "We have repeatedly tried to resolve this issue through negotiation but Balfour Beatty has refused to take the workforce's concerns seriously.
"We have had no option but to take strike action, this will undoubtedly cause disruption and could potentially delay the entire project.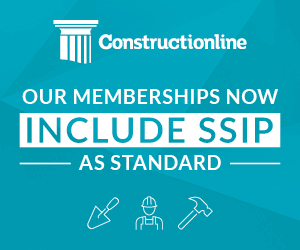 "It is imperative that Balfour Beatty recognises the damage strike action will have to the Crossrail project and return to the negotiating table to resolve this issue.
"This ballot is a line in the sand and Unite will back its members to the hilt if further industrial issues develop during the final period of the project Crossrail."