Construction of the stepped block rising to 14 storeys will start next spring, with completion expected in 2020.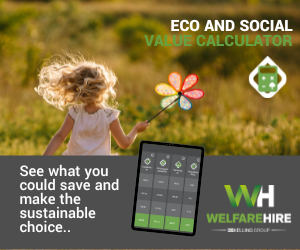 Designed by architects TP Bennett, the building comprises 22,000 square meters of offices and about 1,100 square meters of retail space over nine individual building elements making up the stepped block with roof gardens.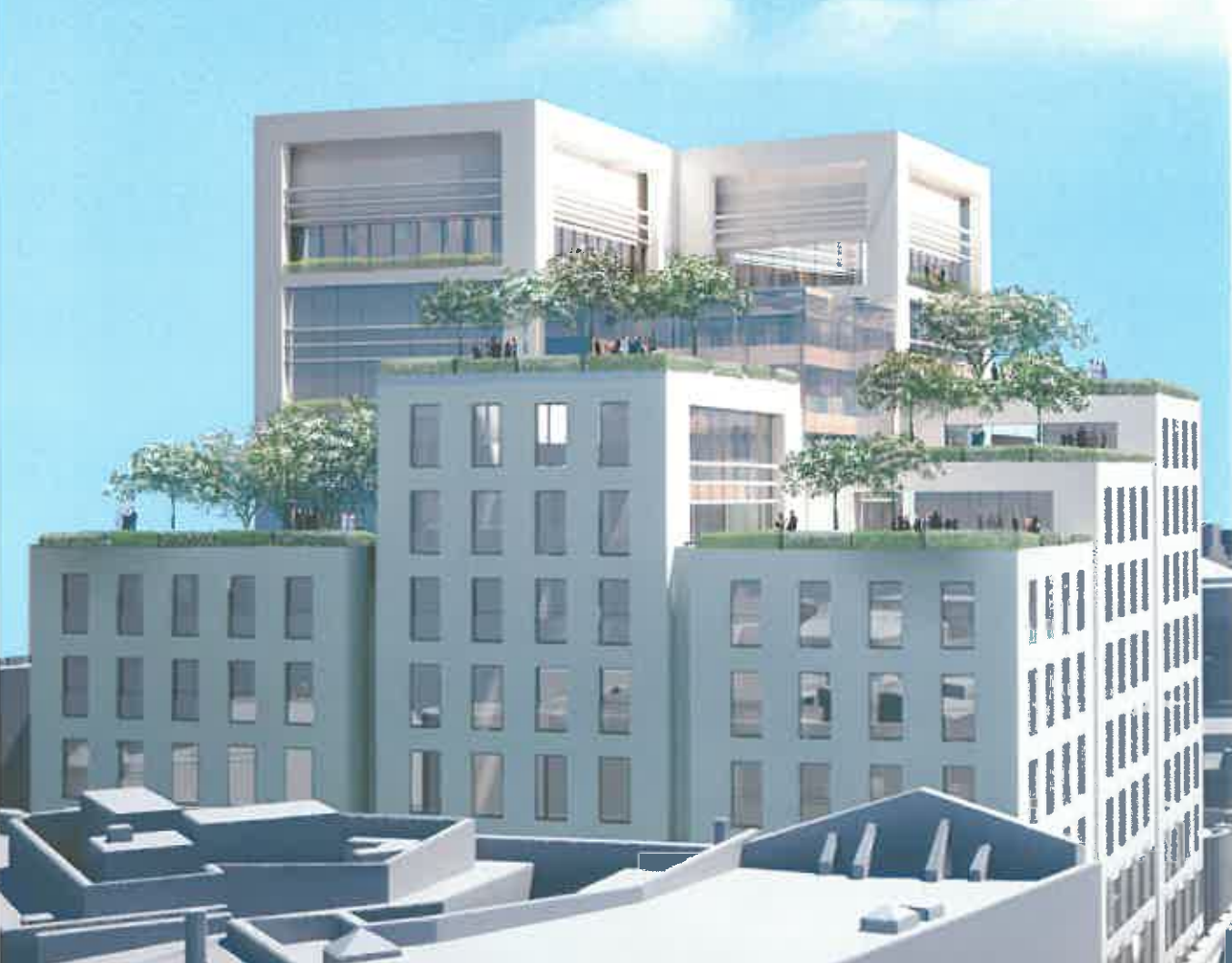 The scheme will target a BREEAM excellent rating in addition to a Wired Platinum Certification, which measures connectivity features to ensure the building will fit the digital needs of future tenants.