One Chamberlain Square is part of the Paradise development scheme in the city centre.
Briggs and Forrester is main contractor on the job to build a seven storey, 172,000 sq ft office building with shops and restaurants on the ground floor.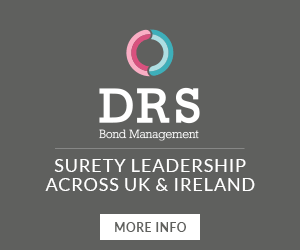 GBE have been appointed by Briggs and Forrester to design, supply, install and commission the fire, PAVA, disabled alarms, CCTV, access control and gas suppression systems.
GBE will start on site in January with work scheduled for completion in December 2018.
GBE will be working with partners Gent by Honeywell who will supply the Fire and PAVA Systems, Baldwin Boxall Disabled Refuge and WC Alarms, Brigit Gas for Gas Suppression and HIK will supply the CCTV system.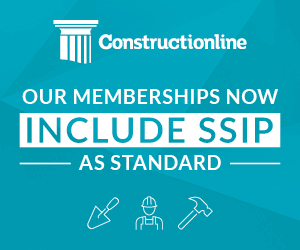 The Access Control system required integration with the Kone Lift System which specified partner Grosvenor Access is providing.
Paul Walsh, GBE Business Development Manager said: "To be involved in the regeneration of this part of Birmingham is genuinely exciting for GBE and our project team and we're looking forward to being part of this historic scheme."