The sale to fund manager Dalmore Capital Limited will raise £62m making Balfour a profit of £32m.
The latest deal follows the sale of a 12.5% stake in the scheme to Dalmore earlier this month which raised £103m.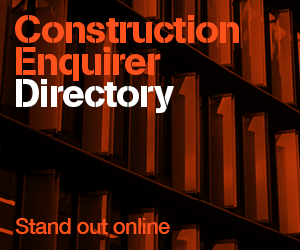 Both sets of proceeds will be used by Balfour to pay down borrowings.
Balfour said: "As a result of the sale of 12.5 percent of Connect Plus, announced on 21 December 2017, and this transaction, the Board's expectations for both Group profit before tax and year end net cash in 2017 are above those included in the Balfour Beatty Trading Update on 12 December 2017. 
"Taking account of both transactions, the expected 2017 Infrastructure Investments profit on disposal is now £85m.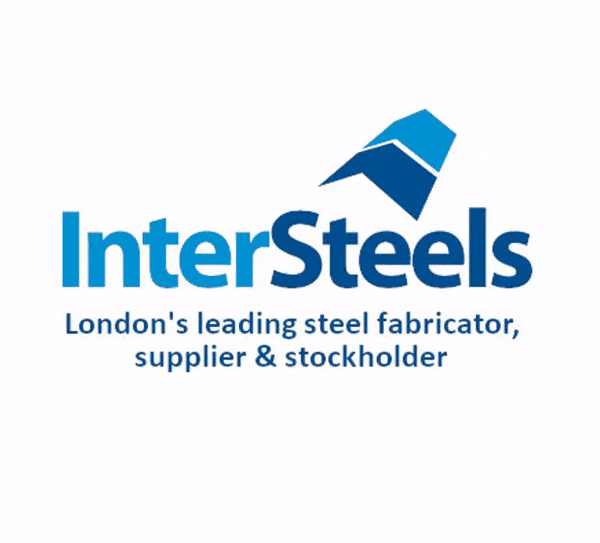 "The year-end net cash, which was originally forecast to be in line with prior year, is still expected to be around £103m higher since the proceeds from the sale of the 7.5 percent tranche will not be received until 2018."
A further 5% stake in the M25 could be sold by May 2018.