He is one of a handful of business professionals to win recognition for their service to the industry.
A fellow of the Institution of Civil Engineers, the City and Guilds of London Institute and the Royal Society of Arts, Sham is an advocate for the civil engineering profession.
During his career he worked on the Second Severn Crossing  and on the Aberfeldy Bridge in Scotland.
More recently he contributed to two of the world's longest cable-stayed bridges – the Sutong and the Stonecutters Bridges – as well as the first long-span, three-pylon, continuous suspension bridge, the Taizhou Bridge, and one of the longest sea crossings built in recent history, the Second Penang Bridge.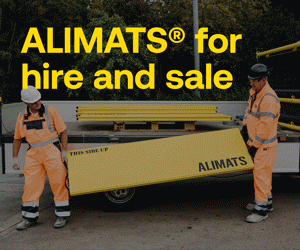 In a year that featured many housing industry professionals, Marc Vlessing, chief executive of compact homes developer Pocket, was honoured with an OBE.
Rhona Quinn, president of the Construction Employers Federation in Northern Ireland, also receives an OBE.
Other honours in the housing industry include CBEs for Jo Boaden, chief executive of the Northern Housing Consortium in Newcastle, Stephen Howlett, the former chief executive of Peabody, and Andrew Robertson chair of the LAR Housing Trust in Scotland.
Among the New Year's list of MBEs, home Builders Federation deputy chairman Peter Andrew and Clifford Perry, railway expert at the Institution of Mechanical Engineers, both received recognition.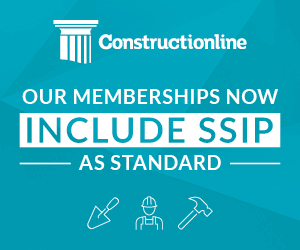 Former land surveyor Alison Watson was also awarded an MBE for services to education.
Watson is chief executive of Class of Your Own which aims to improve education for young people in the architecture, engineering and construction sectors.
She said: "I was surprised and delighted to have been awarded an MBE. I have a great team behind me, and we are privileged to work with some of the most talented teachers and students in the UK.
"Not only that, we have some incredible support from industry and universities.
"All in all, the students coming through the Design Engineer Construct! Learning Programme are armed with the knowledge, skills and behaviours to reach their full potential in a digital world."