Co-op chiefs said the business will invest over £160m in new stores and major refurbishments for a further 150 of its outlets.
More than 20 new stores are set to open in London and up to 18 stores are planned for Scotland.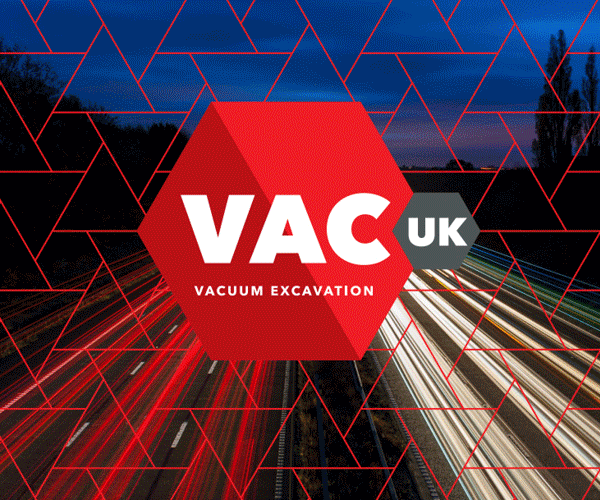 Other new stores are lined up for Blackpool, Bristol, Chesterfield, Crewe, Leicester, Manchester, Nottingham, Plymouth, Southampton and York.
Stuart Hookins, Co-op's Director of Portfolio and Development, said: "The Co-op's extensive acquisitions and refit programme is a fundamental part of our food strategy.
"Moving forward with a clear purpose and momentum, our expansion plans for 2018 will mean that the Co-op is on track to have opened at least 100 new stores in each of three consecutive years.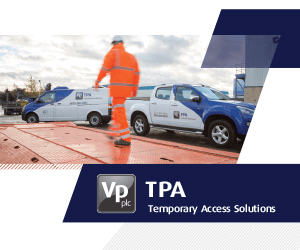 "We are always looking for new locations to get closer to where our Members and customers live and work and to meet their shopping needs conveniently."