Latest returns for the Markit/CIPS UK Construction Purchasing Managers' Index show the highest number of new jobs created since last June.
The bellwether Index dipped slightly from 53.1 in November to 52.2 in December to remain above the 50 no-change value for the third month running.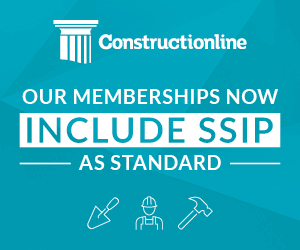 Housing remained the most bouyant sector as commercial work fell and civil engineering stood still.
The survey said: "December data pointed to resilient demand for new construction projects, as highlighted by the fastest upturn in new order volumes since May.
"Anecdotal evidence cited an improved flow of enquires in recent months, alongside a gradual upturn in clients' willingness to commit to new work.
"The prospect of greater workloads ahead resulted in stronger rises in employment and purchasing activity during December.
"In fact, the latest upturn in input buying was the steepest for two years, which survey respondents widely linked to increased business requirements.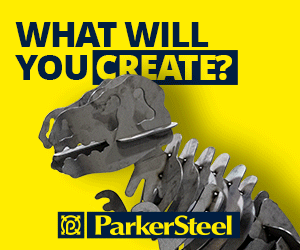 "Robust demand for construction products and materials contributed to another sharp lengthening of suppliers' delivery times at the end of 2017.
"Strong cost pressures persisted across the construction sector, driven by rising prices for a range of inputs.
"In particular, survey respondents noted higher prices for blocks, bricks, insulation and roof tiles, alongside continued rises in the cost of imported products.
"Although the rate of input cost inflation picked up since November, it remained
softer than February's peak."
The outlook for the next 12 months has weakened with the balance of firms expecting a rise in output hitting its lowest level since mid 2013.