A brief Stock Exchange update this morning said: "The Financial Conduct Authority  has notified Carillion plc that it has commenced an investigation in connection with the timeliness and content of announcements made by Carillion between 7 December 2016 and 10 July 2017. 
"Carillion is cooperating fully with the FCA."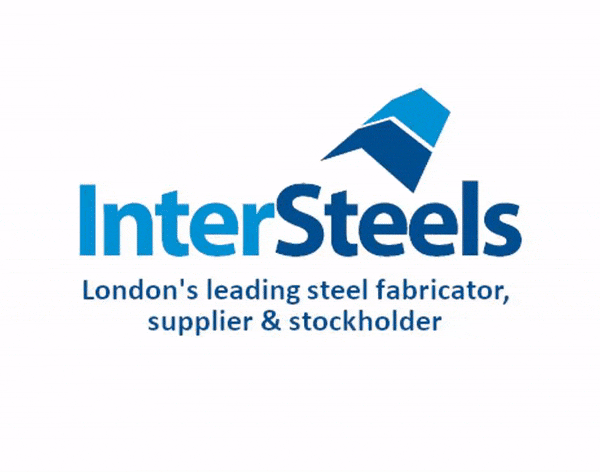 Carillion issued a positive trading update on December 7 2016 where it predicted a rise in operating profits.
On March 1 2017 it published positive results for 2016 as group revenue jumped 14% to £5.2bn producing group pre-tax profits of £147m.
Chairman Phillip Green said in the results: "Given the size and quality of our order book and pipeline of contract opportunities, our customer-focused culture and integrated business model, we have a good platform from which to develop the business in 2017."
On July 10 2017 the firm issued a profit warning after setting aside an £845m provision to cover problem contracts, which saw its share price dive.
Carillion's share price fell further in early trading on Wednesday to 17p. On December 7 2016 it stood at 240p.
The latest setback for the indebted group comes as former Wates chief executive Andrew Davies prepares to take over at Carillion from January 22.
His appointment has been brought forward as Carillion continues its fight to repair its balance sheet.
Interim CEO Keith Cochrane will step down when Davies joins but will remain with Carillion in an advisory capacity for a transition period. This week it also emerged that the opening of Carillion's £335m Royal Liverpool University Hospital job has been delayed again following construction problems.
The setback means the replacement for the city centre hospital, which has been identified as one of Carillion's three big UK legacy contracts, is at least one-year behind schedule.
A Carillion spokesperson said: "While we are disappointed that the handover of the new hospital will be delayed, we remain focused on ensuring that it is finished to the highest quality and standard.
"We continue to work closely with the trust to arrange a handover in line with their plans to move in during the summer."