Lendlease was named preferred bidder for the role of longterm development partner last summer and has now inked the deal.
Located next to Tottenham Hotspur's new stadium, the major regeneration project will help to establish High Road West as a new sports and leisure destination with improved public spaces and community facilities.
Lendlease will deliver over 2,500 homes, sustaining around 3,000 construction jobs during the lifetime of the scheme.
The first phase of construction is expected to start in 2018.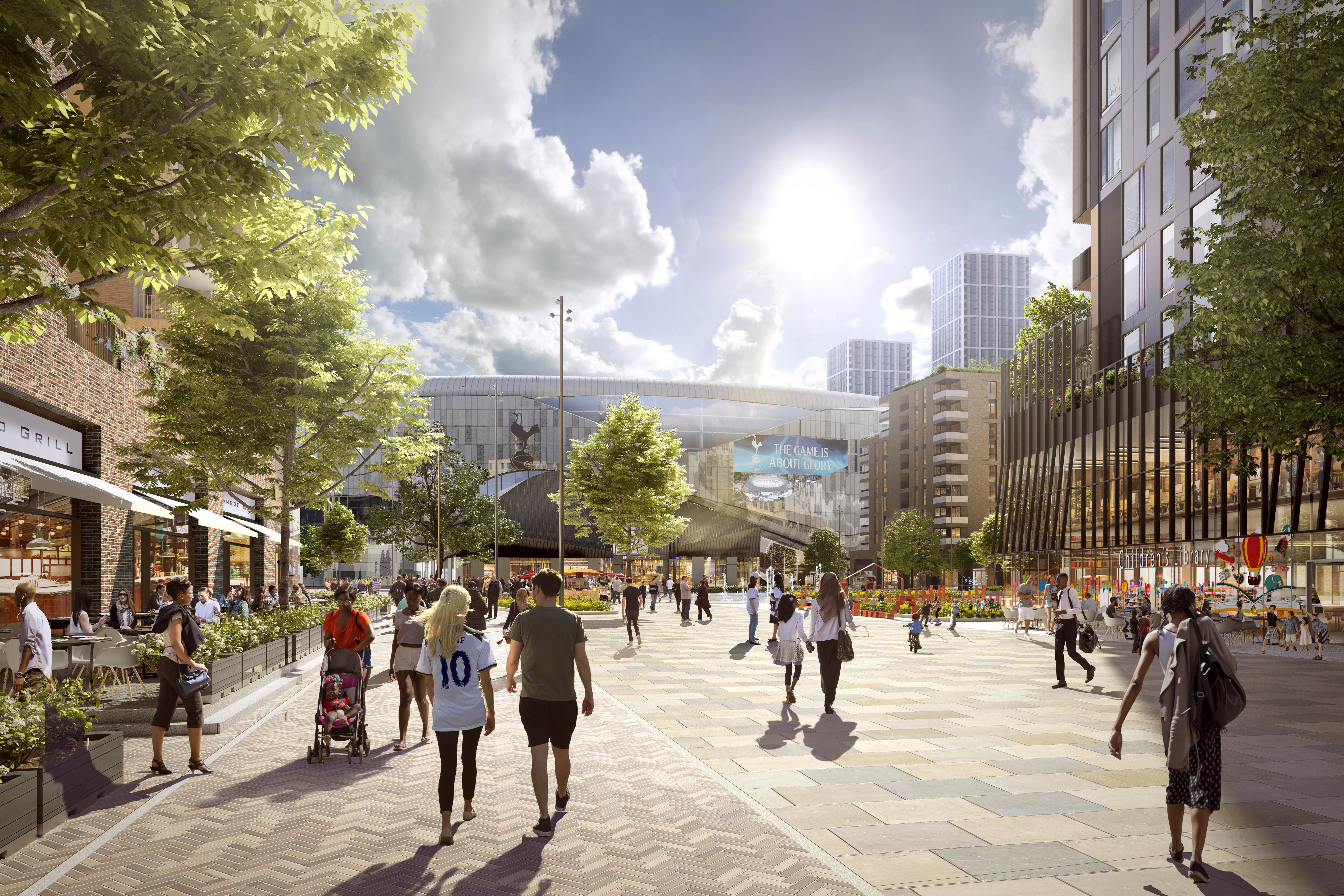 The ambitious regeneration plan includes a new local centre with new library and learning centre in a new public square with shops, restaurants and community park.
Cllr Strickland, Cabinet Member for Housing, Regeneration and Planning said: "This regeneration scheme has been strongly supported by tenants with local people heavily involved in shaping the plans for High Road West. Its welcome news that getting started on the scheme has taken a big step forward today."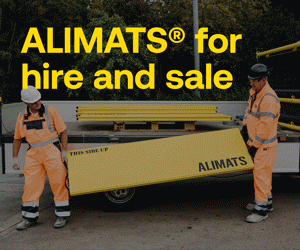 This latest win follows Haringey Council's decision last year to pick Lendlease to steer a separate £2bn regeneration scheme of 5,000 new homes in the North London Borough.
Under this arrangement Lendlease over the next 20 years through a Haringey Development Vehicle joint venture will drive construction of new homes and a new town centre in nearby Wood Green.
The development sites proposed for this regeneration plan are the former Cranwood care home in Muswell Hill; the council's civic centre, Station Road offices and library in Wood Green; and the Northumberland Park regeneration area.
Both schemes together will provide a major pipeline of work for Lendlease as its Elephant & Castle regeneration scheme in central south east London draws nearer completion.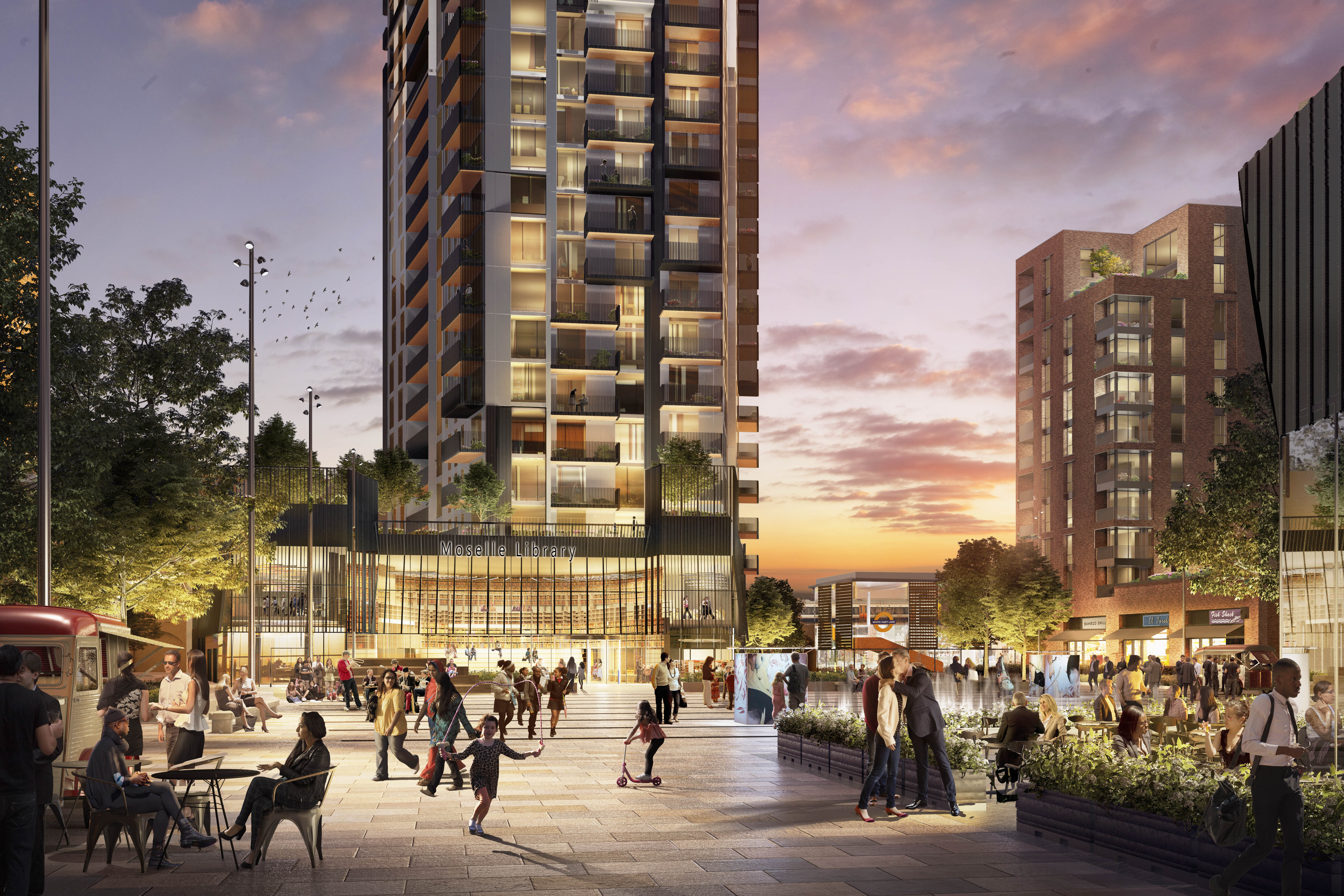 New public square with library and shops by tube station
The Tottenham scheme will be delivered alongside the Northumberland Park Estate Regeneration scheme being taken forward by the Haringey Development Vehicle.