Premier League boardrooms gave up on the competition years ago in the all-consuming pursuit to stay in the division and keep their TV cash rolling-in.
Now sides lower down the leagues are treating the cup like a distraction as the promised land of Premier League football is the only goal.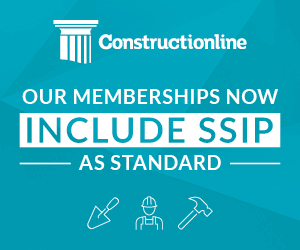 So for a fan like me of an average top flight team like West Ham the season follows a fairly depressing course.
I hand over my £1,100 (yes really) for a season ticket then watch a squad of overpaid and over-hyped footballers mainly get beaten by better sides.
Our management then play weakened teams in cup competitions to concentrate on the glamour of a Premier League survival fight.
But still, it's the greatest league in the world apparently so why should I complain?
Days out at Wembley to actually win things belong in an era of Chopper bikes, mullets and space hoppers.
Much better to embrace the brave new world of grinding out wins however grim the football is to guarantee the big prize of 17th place.
So who might actually win the cup this year?
Well it usually comes down to the biggest squad thanks to the incessant player rotation.
They don't come any bigger than Man City's so they look the most likely at 4/1 if you want to keep some interest in the competition after your reserves have been knocked out.
Betting Spy has joined forces with Paddy Power to offer all readers a £20 risk-free bet when they open an account. Just click on the link below to visit construction's favourite bookmaker for full terms and conditions and discover how to set-up an online, telephone or mobile account
Running total of all bets to a £10 stake for 2017/18 season: £+180.00