Administrators Deloitte have issued details of both firms' finances warning that hundreds of trade creditors will be left out of pocket. Even the group's main bank HSBC will be left nursing a £15m loss on the £24m it is owed.
Two administrators' reports have been issued following the staggered collapse of the group with Lakesmere Group first falling into administration in early November, only to drag down its profitable subsidiary McMullen Facades over two weeks later because of cashflow problems.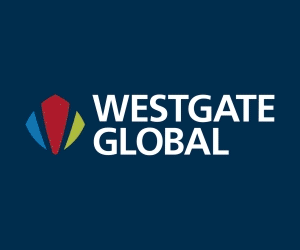 Information provided by the former directors shows that the £68m revenue Lakesmere business owed £14.7m to nearly 600 unsecured creditors.
Among those taking major hits are: manufacturers Hunter Douglas Europe, owed £637,000; Kalzip, owed £556,000 and Kingspan Insulated Panels, owed £480,000.
McMullen Facades, which turned over £37m according to last published accounts, owed £11.3m to over 400 unsecured creditors.
This includes over £2m to German facades manufacturer, £570,000 to Press Glass in Poland, £367,000 to Glasgow-based Gilmour Ecometal, and £285,000 to Primo Aluminium.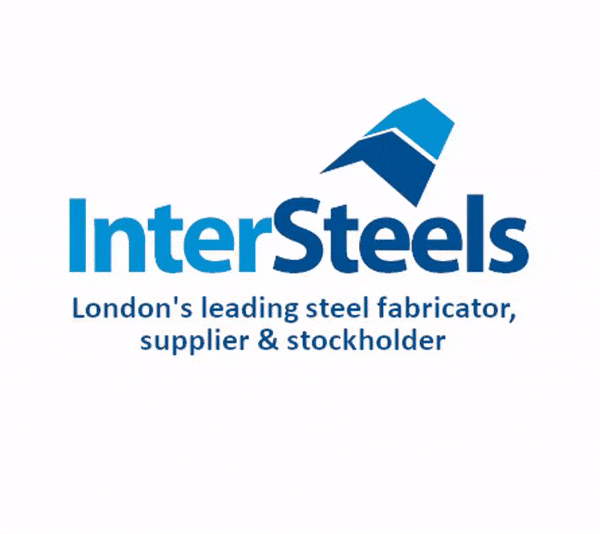 The Deloitte report also reveals that concrete frame specialist JRL paid out £446,000 to cover staff wages when its bought McMullen's assets from Deloitte, saving all 270 jobs at the subsidiary.
Likewise former Lakesmere Group chairman Mark Davey's new company Kaice paid out £170,000 to cover salaries when it took on 83 former Lakesemere staff to complete four Crossrail contracts.
Events leading up to collapse
A management buy-out in late 2015 saw the business take on significant additional debt.
Following this, Lakesmere's performance was hit by several poorly performing contracts, including overseas projects, which had to be funded.
A major shareholder pumped £2m into the business to tide it through the immediate cashflow crisis.
But the group continued to suffer on its legacy contracts, requiring another cash injection late last year.
This further drain caused Lakesmere to breach its bank covenants. But HSBC Bank agreed to hold off in late September 2017 to provide time for the directors to prepare a turn around plan with the help of Ernst & Young and seek another cash injection from a shareholder.
Over the following weeks, slow progress was made with the turnaround plan and it became apparent that the funding required to keep the group trading was likely to be significantly more than first expected.
In addition, the shareholder, after taking advice, was not prepared to inject further short term funding unless this was guaranteed to be repaid from assets charged to the secured creditor.
The failure to strike a £2m-plus short term funding deal forced the directors to hold a board meeting on 27 October to agree to place the Lakesmere Group business into administration.
While subsidiary McMullen Facades, which was trading profitable, escaped administration at first. The writing was on the wall.
McMullen no longer had access the the group overdraft facility. And due to cash constraints suppliers stopped materials and services, with the board forced to negotiate daily for customers to release funds for certified works ahead of payment schedules while a buyer was found.
But a winding up petition issued on 15 November proved the final straw leading to its administration two days later.