It will deliver three roundabouts worth around £7m for the project and enter into an early contractor involvement deal for the £80m contract to deliver 7.5km of dual carriageway.
The deal comes in a crunch week for Carillion as it prepares to present a new business plan to lenders in a bid to reduce debt and win more funding.
Leeds City Council is understood to have separated Carillion from close bid rival Balfour Beatty on the grounds that Carillion had opted for self-delivery on the roundabout work.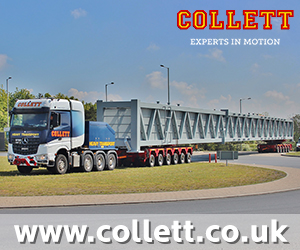 It is the second project to be secured by the contractor from the council following the award of the £7m cycleway.
The award of this project was delayed to October because of concerns about Carillion's financial woes.
The ELOR will stretch from the Outer Ring Road at Red Hall round the east side of Leeds to Thorpe Park joining a new Manston Lane Link Road where it would connect into the existing highway infrastructure and link to the M1 motorway.
The project is broken down into three phases: A6120 Outer Ring Road – Advance Junction Improvements; main ELOR works: and A6120 Outer Ring Road Improvements/Enhancements
Construction is currently programmed to start in Spring 2018 with completion by the end of 2021.
The project is being funded by the West Yorkshire Plus Transport Fund and developers.