City sources told the Enquirer that ministers and civil servants have been exerting their influence on the company's bankers to buy Carillion time.
One said: "This is one of the most political situations I've seen.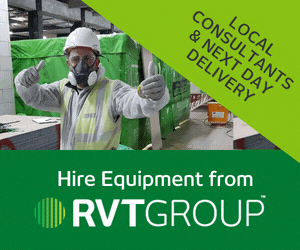 "The government don't want to see thousands of job losses and have been leaning on the banks to keep things afloat."
Carillion is due to present a new business plan to its lenders this week in a bid to reduce debt and win more funding.
A series of profit warnings have seen the firm's share price collapse by 90%.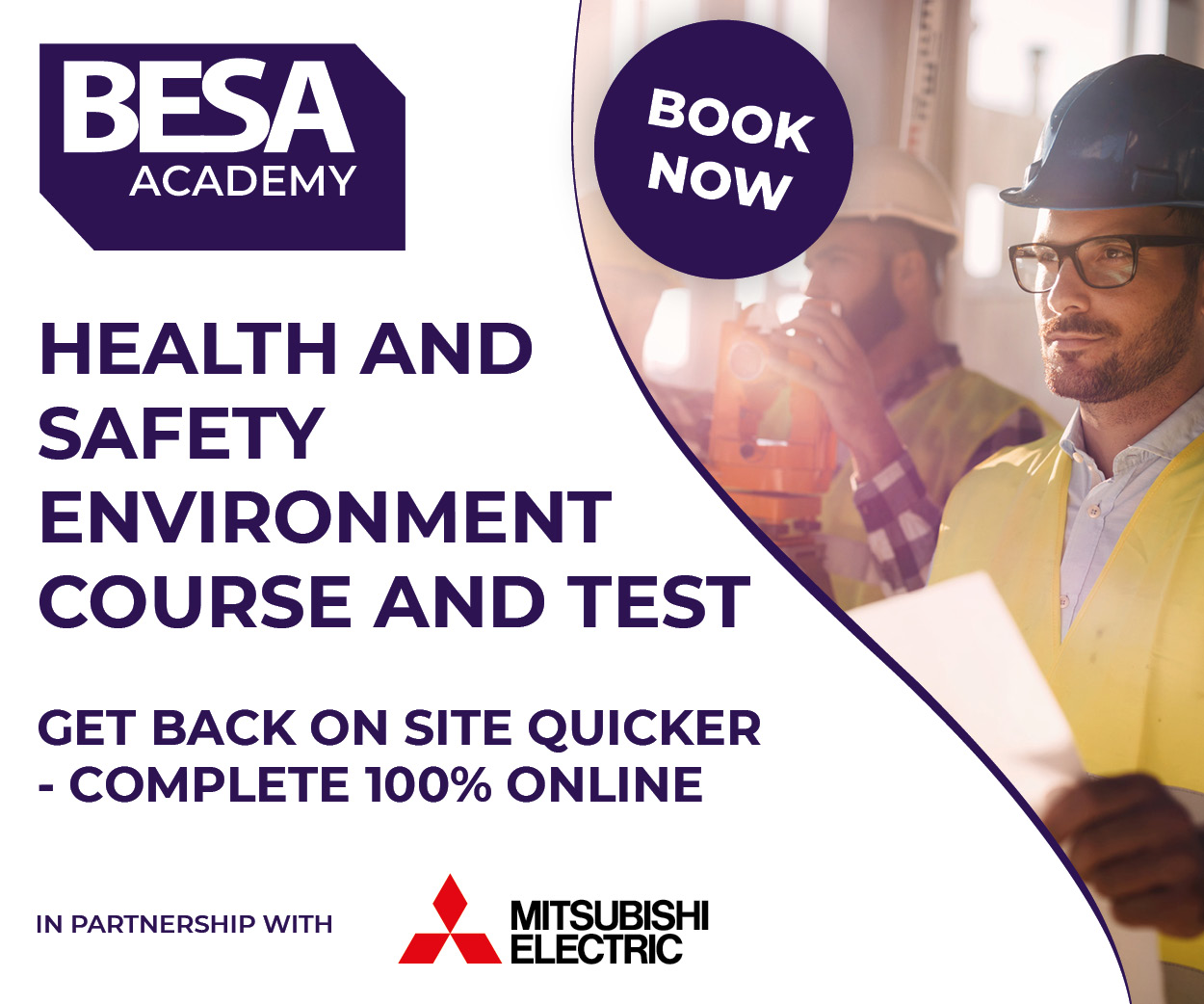 The source said: "Think about it logically. This is a firm around £1bn in debt with a market cap now of just £80m.
"Those numbers say it should have gone by now but it's still in business."
Carillion employs more than 40,000 people and is a major supplier to Government.