Funding has been secured for the £42m Humber Hull Frontages project to review and improve a 19km stretch of tidal flood defences better protecting 113,000 properties.
A flood wall up to 1m high in some places will be built along Hull's river front to better protect the city.
Proposed improvements in Hull will be supported by a further 4km of new and raised tidal defences on either side of the city in the East Riding of Yorkshire, at Hessle and Paull, delivered by East Riding of Yorkshire Council in partnership with the Environment Agency.
Over the next few months, BMM JV and the Environment Agency will consult with landowners, businesses and local residents on key elements of their proposed designs.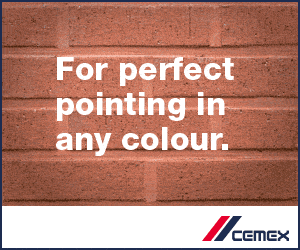 Subject to planning approval, work on the Humber Hull Frontages scheme will start next summer and will be complete by 2020.
Helen Tattersdale, project manager at the Environment Agency, said: "Hull has a long history of being flooded from the Humber Estuary. This was seen most recently in December 2013 when a tidal surge flooded more than 260 properties when the city's defences were overtopped.
"By raising the existing defence walls and embankments, we are able to plan for the effects of climate change and bring them to the level needed to better protect the city from tidal flooding in future years."