Joint venture specialist retail developers Westfield and Hammerson can now redevelop and combine Croydon's current shopping centres – the Whitgift Centre and Centrale – to create the 1.5m sq ft retail-led scheme.
A 13-month demolition programme at the existing Whitgift Centre will begin later this year, with construction due to start in 2019.
Up to 1,000 flats will be delivered in five tower blocks overlooking Wellesley Road. The first two buildings will be developed with the construction of the retail scheme, with the remainder being developed in a later phase.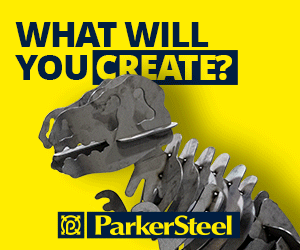 Plans were first granted permission in 2014, but in October last year an enhanced application was submitted with the addition of a third storey of retail and restaurants, and a new Marks & Spencer store.
The mayor gave the project the green light after it was approved by Croydon Council's planning committee. It will be the third Westfield shopping centre in the capital, alongside the company's sites in Shepherd's Bush and Stratford.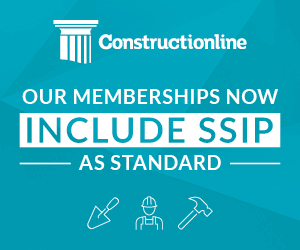 Westfield UK/Europe's Head of Development, John Burton OBE, said: "The endorsement from the Mayor of London represents a great start to the year for the project and for Croydon.
"The London Borough of Croydon responded positively to our revised outline planning application, and we're pleased that this has now been approved by the Mayor. Our plans will help establish Croydon as South London's best retail, dining and leisure destination and deliver new homes and 7,000 jobs."