He is the fourth housing minister in three years and the seventh since the Conservative's came to power in 2010 in a coalition Government pledging to tackle the housing crisis.
As new minister of state for housing and planning Raab replaces Alok Sharma who has shifted to employment minister after less than six months with the housing brief.  
He joins as the old Department of Communities and Local Government is renamed as the Ministry of Housing, Communities and Local Government (MHCLG).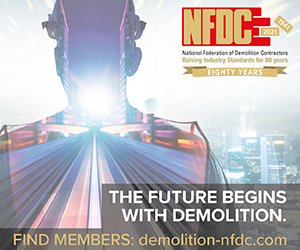 To underline greater emphasis on housing Sajid David is now known as Secretary of State for Housing, Communities and Local Government.
Javid said: "The name change for the department reflects this government's renewed focus to deliver more homes and build strong communities across England."
Mark Farmer, CEO of Cast and author of a government-commissioned review into the construction industry, said: "A new year and a new housing minister.
"At a time when the housing crisis continues to be a political hot potato, strong ministerial capability and maintaining continuity will be extremely important factors.
"The housing brief is incredibly complex and any new minister needs to pick up the intricacies of the challenges very quickly, as well as immediately engaging the wider industry."
"Sajid Javid's continued role as Secretary of State with overarching responsibility for housing will help ensure the links to last year's Housing White Paper commitments remains.
"However, it is critical that Dominic Raab gets up to speed quickly with a series of interconnected construction and housing sector challenges, and that through the Secretary of State, he leverages the new Cabinet level profile that housing has now assumed ."