Pete Redfern, chief executive, predicted a stable year ahead as the firm issued an end of year trading statement revealing housing completion up 5% to 14,541 homes.
"We achieved a strong financial and operational performance in 2017 and are continuing to deliver against our strategy. Despite wider macroeconomic uncertainty, housing market fundamentals remain solid and our trading performance has been good.
"We continue to increase housing completions, achieving 5% growth during the year, and ended 2017 with a good forward order book."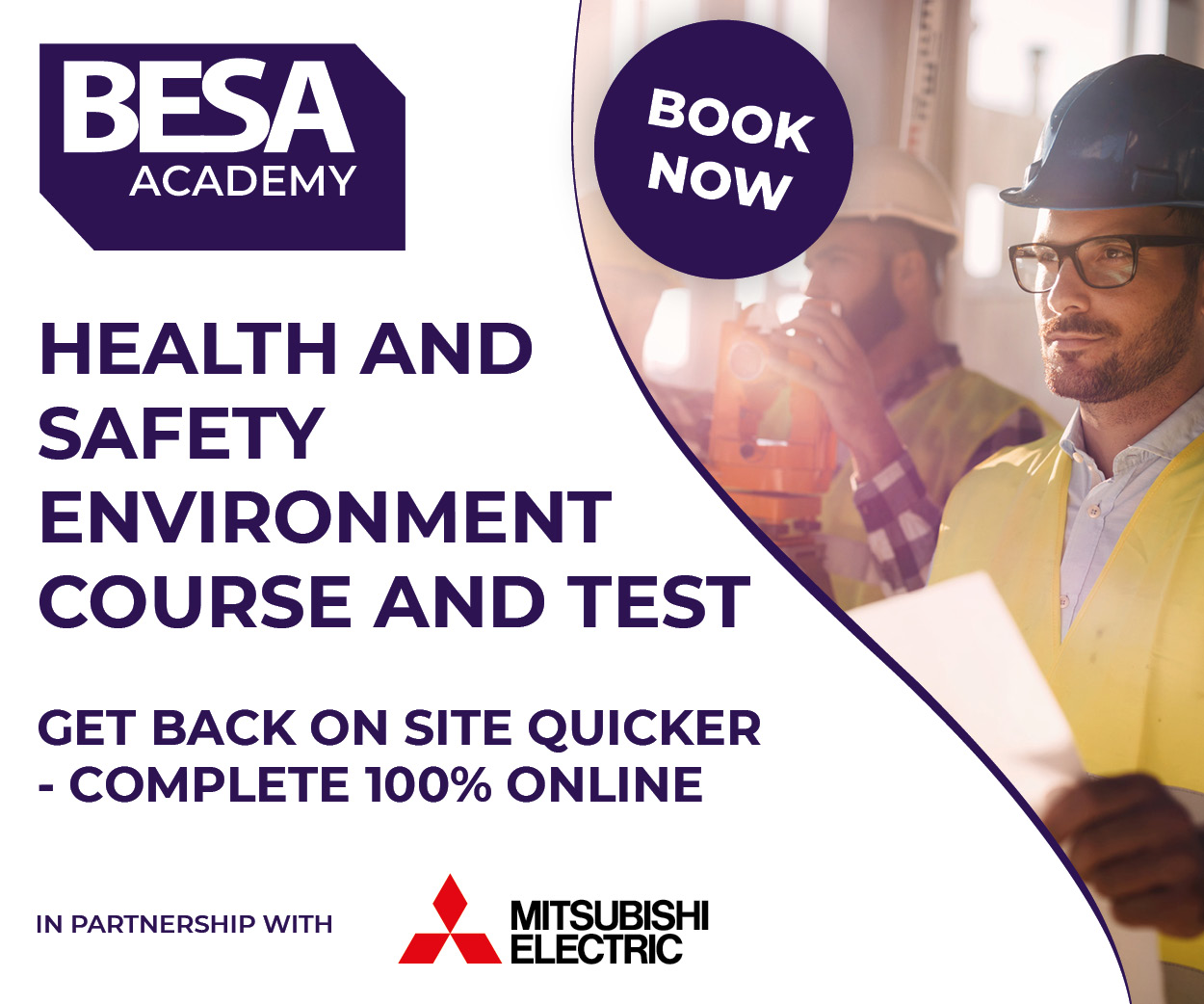 The house builder ended the year with an order book valued at £1,628m (2016: £1,682m), excluding joint ventures. This represented 7,136 homes ( 2016: 7,567 homes), down slightly due to increased production to meet market demand in the year.
He added that Taylor Wimpey had ended the year in a robust position with net cash of £512m, compared with £365m a year ago, after the payment of £450m of dividends to shareholders in 2017 .
Taylor Wimpey will pay a total dividend this year of around £500m and pledged to make further shareholder returns in 2019 and beyond.