Main construction work will start next year with the campus set to be fully operational by 2023.
Kier has won the £160m deal to deliver a specialist bioscience laboratory with a gross internal area of 17,000m².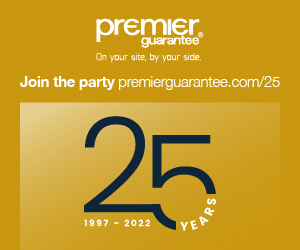 The new building will comprise of specialist bioscience laboratories with associated support facilities, including its own dedicated energy centre and external works.
Wates has been appointed to refurbish the main building and work on the administration block while VolkerFitzpatrick will carry out site-wide civils work.
Nigel Brook, Kier executive director, construction and infrastructure services, said: "This £160m project is another significant award for Kier in bioscience, building on our track record as a specialist delivery partner in the sector.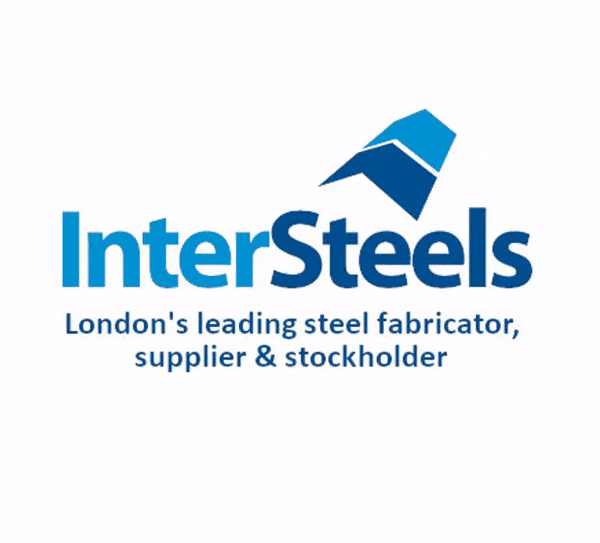 "We can expect to see specialist sectors continuing to play a key role in the construction market in 2018, whether this is bioscience thanks to strong Government stimulus and funding through the new industrial strategy, to student accommodation due to a buoyant higher education market, through to sectors like industrial that have gained stimulus following the marked fall in Sterling."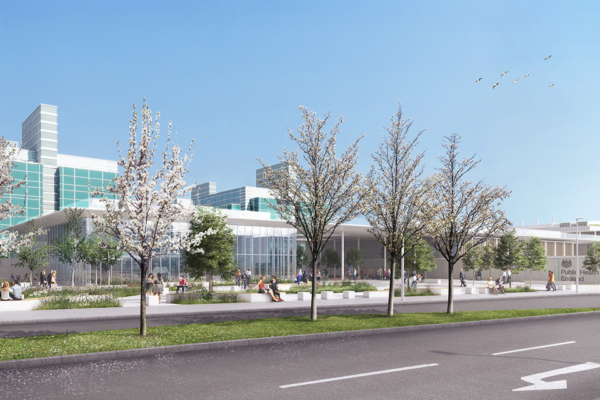 Richard Gleave, PHE Deputy Chief Executive, said: "PHE is delighted to have secured 3 of the leading construction companies in the UK to deliver what will be a world-leading national and international resource.
"Much of the work to create PHE Harlow is highly specialised so it's especially pleasing to have secured 3 of the best companies in their fields to deliver that work.
"This is yet another milestone for PHE and we can now look forward to the chosen contractors coming on board and bringing their considerable wealth of experience and skills to our programme.
"We are also delighted at the very significant opportunities that the construction of PHE Harlow will offer in the surrounding area."