The bookies aren't daft and long odds-on quotes have become the norm for Pep Guardiola's men.
But this week sees the rare sight of an odds against price with Paddy Power chalking up City at 5/4 for their trip to Liverpool on Sunday afternoon.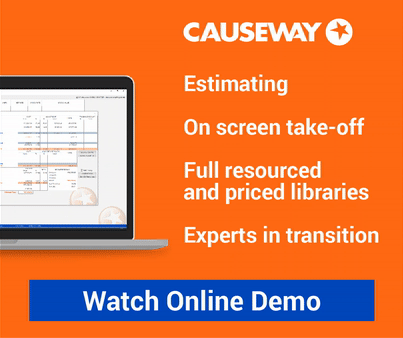 The Citizens haven't been at their rampant best in recent weeks.
But they raise their game against the top sides and have beaten Chelsea, Man United, Spurs and Arsenal already this season.
Liverpool are in decent form at the moment but the sale of Philippe Coutinho is bound to have an impact.
Losing your best player always leaves a hole. Whatever standard you play at – it's always reassuring to look up with the ball and know there's someone you can pass to who can do something special with it.
It should be a great game between the two but let's keep things simple and go for the straight away win to get us off to a winning start to the year.
Betting Spy has joined forces with Paddy Power to offer all readers a £20 risk-free bet when they open an account. Just click on the link below to visit construction's favourite bookmaker for full terms and conditions and discover how to set-up an online, telephone or mobile account
Running total of all bets to a £10 stake for 2017/18 season: £+180.00