The six-floor development, on a three-quarter acre site on Silbury Boulevard, will replace two previously disused buildings and sustain around 100 construction during the 24-month project.
The development will comprise one new building, offering a mixture of one and two-bedroom apartments across six floors.  There will also be two retail units on the ground floor, occupying 418m2.
United Living will deliver the project for Newcastle developer, All Saints Living, which in turn will hand the block to residential landlord Grainger.
High Street Group and United Living are also working together on a private rented sector development in Salford.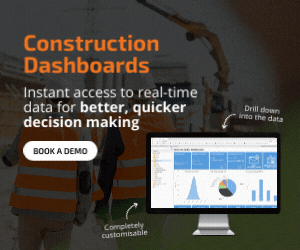 In addition to the six floors of residential space, there will be two floors for car parking and groundfloor retail space.
The development will be built on reinforced concrete pad foundations, with a reinforced concrete semi-basement, located 1.5m below ground level and a steel frame construction.
Richard Madeley, land development director for United Living, said: "We're pleased to have supported this partnership project from its early stages with our land-finding services and we're now looking forward to working as the principal contractor on the delivery of these much-needed new homes."